Our way for drying

is special.

More safe.
More fast.
More reliable.
More gentle.
Bulk Material in Barrels – We can barrel-dry!
Some years ago, Harter advanced condensation drying to the point where bulk material could be dried in-barrel involving no or minimal intermittent movement. This could only be achieved by perfectly combining air dehumidification with air routeing.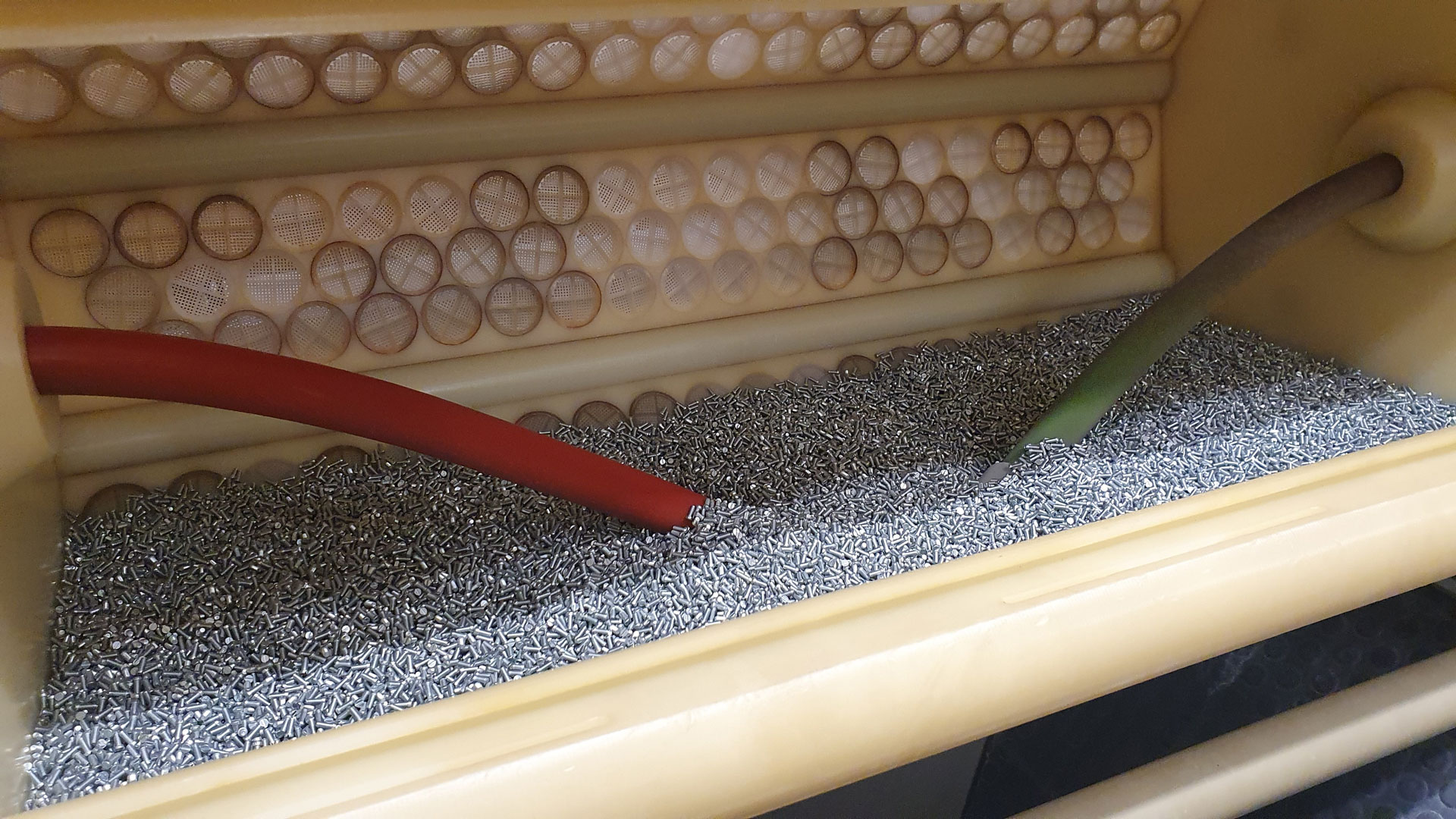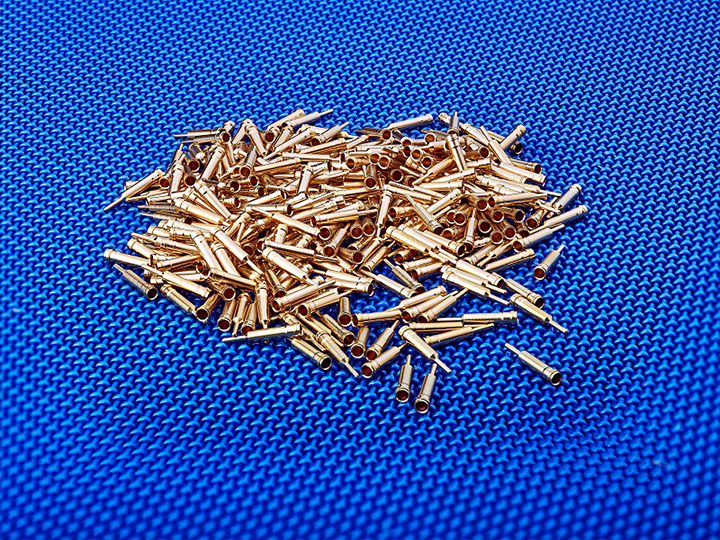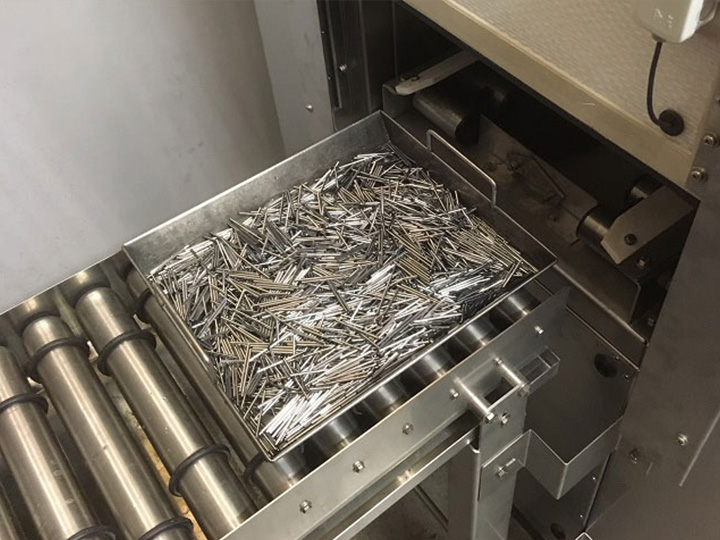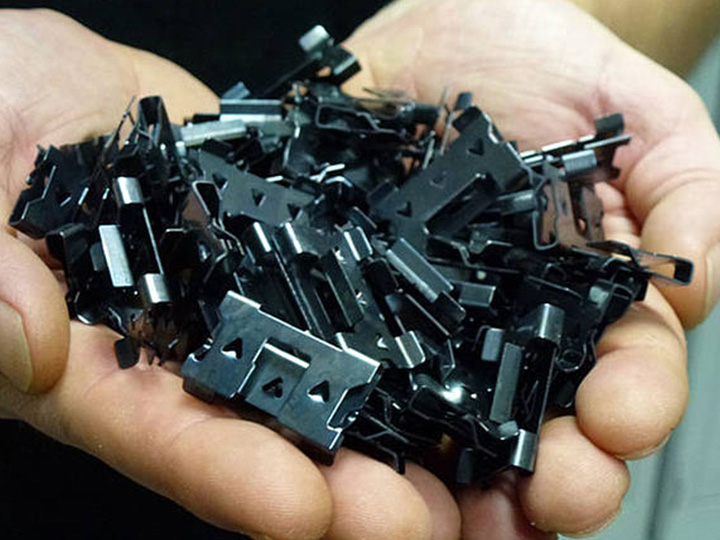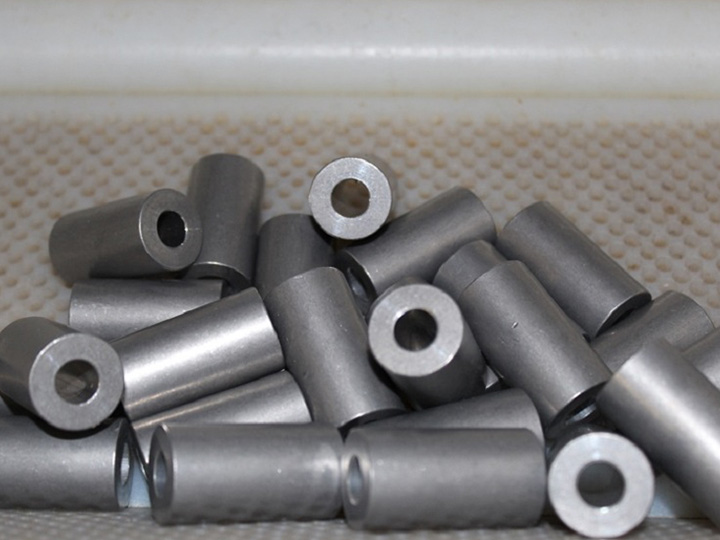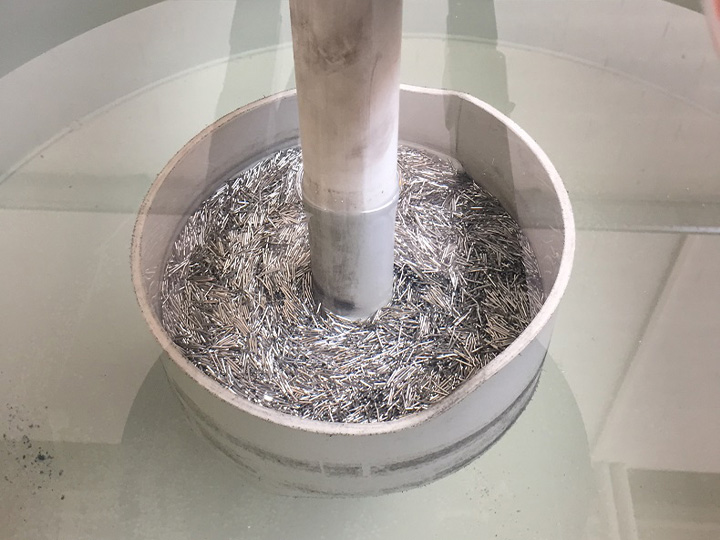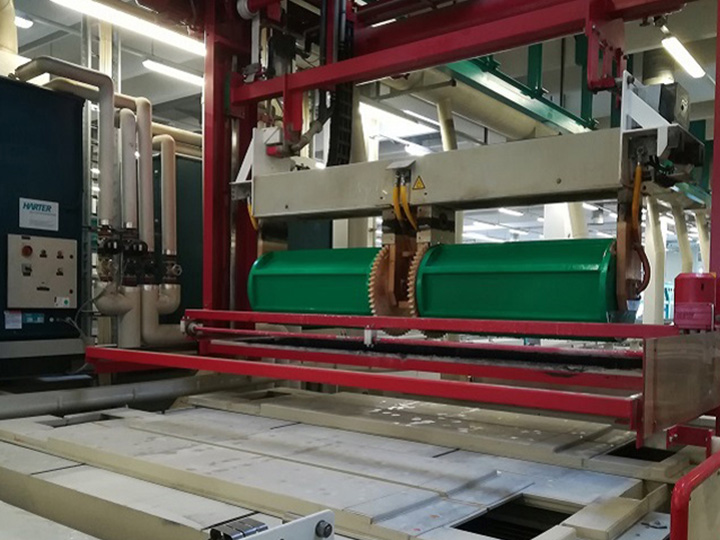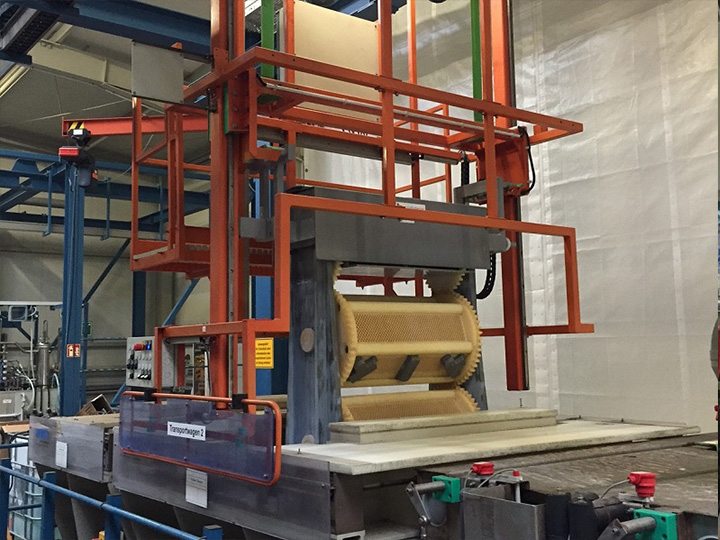 Dehumidification is provided by the Airgenex® module integrated in the barrel dryer which delivers extremely dry air into the drying chamber. Yet, even the driest air is to no avail unless directed into and through the barrel. Our half-shell technique routes dry air through the specific perforation into the barrel and out again, quickly absorbing the moisture in the process.
Prominent features of this method are reliable and uniform drying, and reduced drying times. Drying temperatures used are low – which is ideal for temperature sensitive materials and plastic barrels and, of course, their contents.
We are very proud of this achievement!
We have, of course, also solutions in the event that you dry bulk material in baskets or other containers. The requirements are much similar to those of barrel drying. Besides bulk material quantity, throughput and properties, appropriate airflow and air routeing is of utmost importance. Our drying solutions always reflect the requirements imposed by your most delicate products. You may thus process a larger variety of products with our drying system. Just tell us your needs!
Back to Drying of Surface treated Products