Our way for drying

is special.

More fast.
More reliable.
More gentle.
More safe.
Drying of tubes and tube bundles poses a very special challenge. We have realised several such projects so far. Our customers normally have bundles of tubelets of various sizes and lengths. They are often dried in very long drying troughs.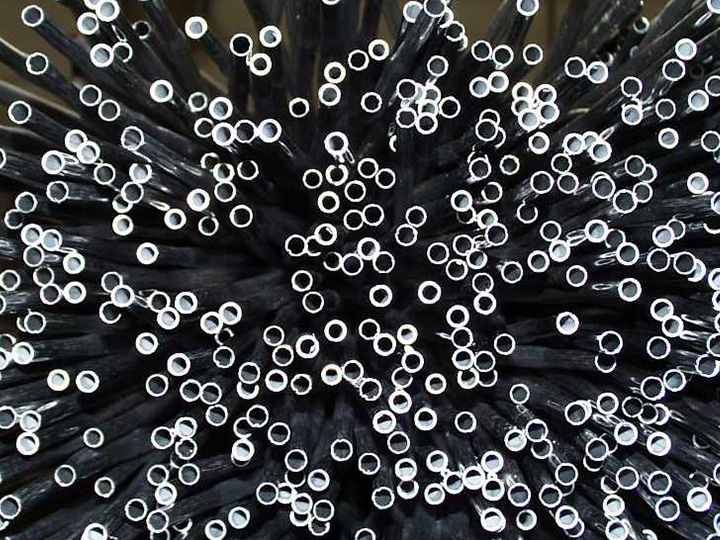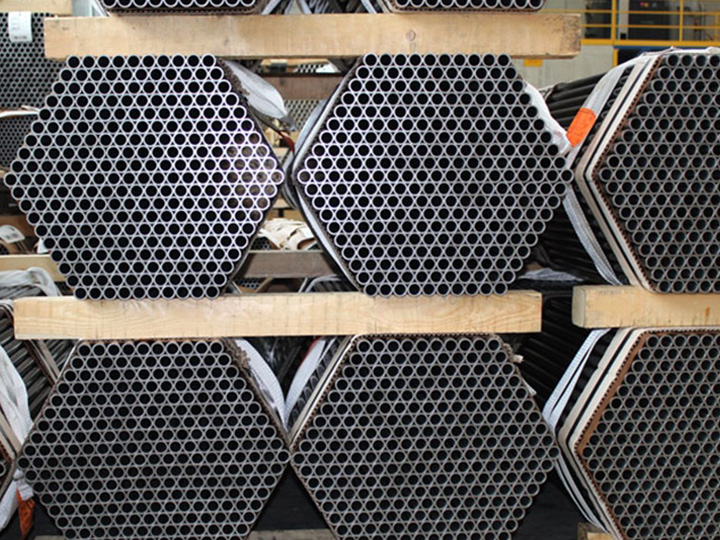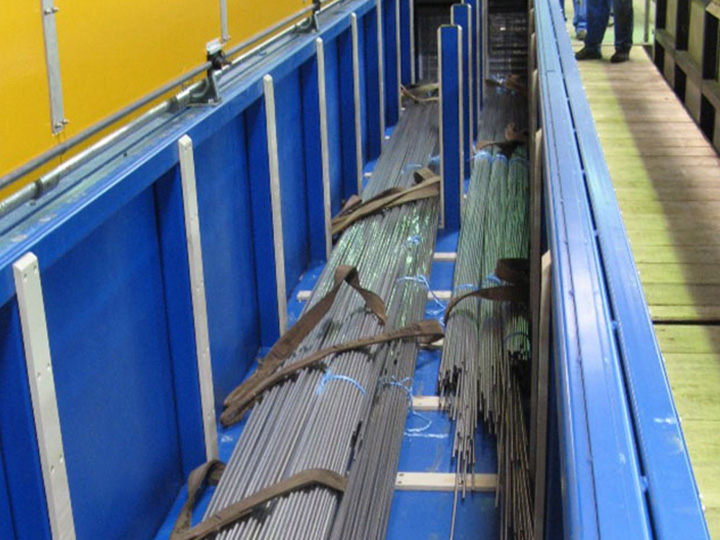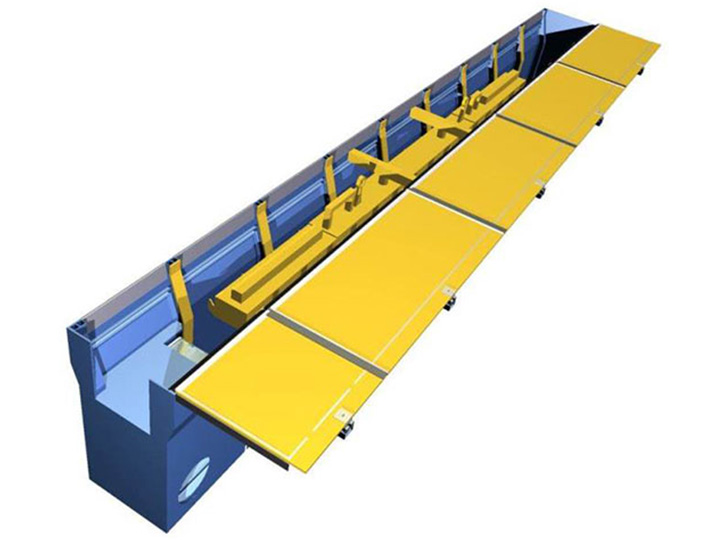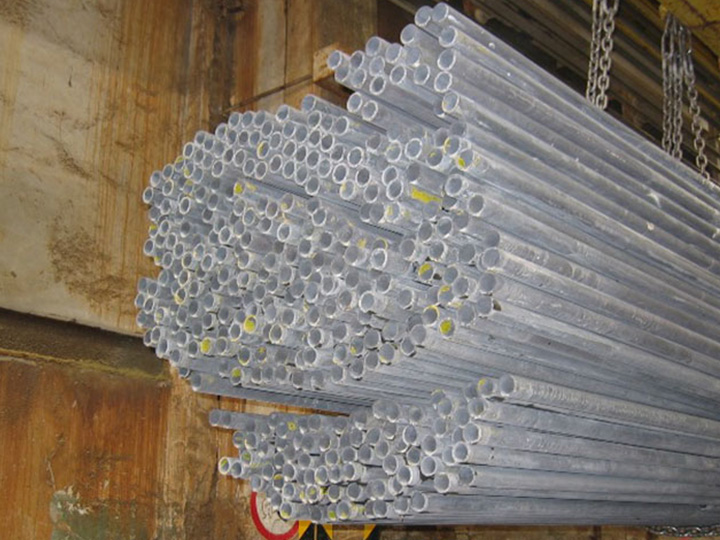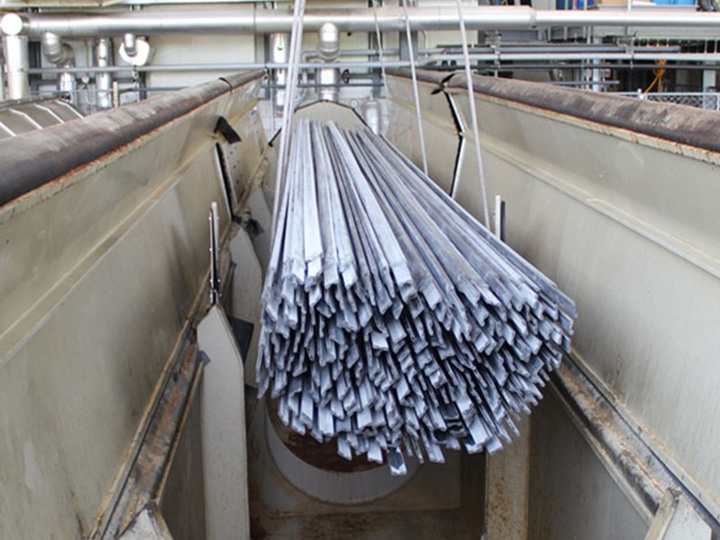 Our Airgenex® dehumidification module must be designed to meet all these requirements. The perfect combination of highly efficient dehumidification and exact air routeing is adamant for drying to be successful.
In addition, a special sealing system is required to ensure efficient drying of internal and external tubelet surfaces and to keep the energy within the closed system. It works!
Back to Drying of Surface treated Products