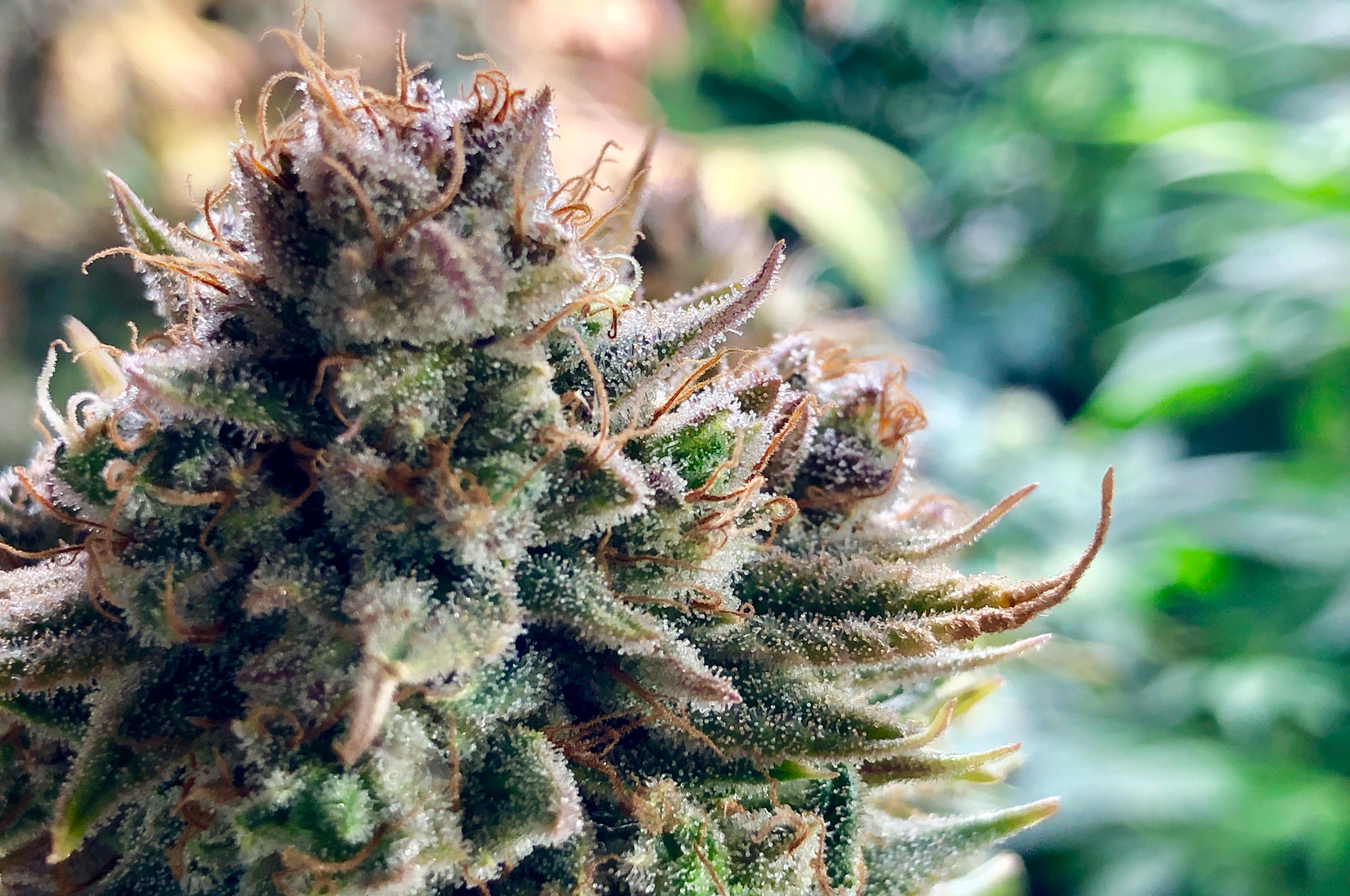 Controlled Drying of Medical Cannabis
For High Quality Results and Constant Processes
– Efficient, Reliable, GMP ready –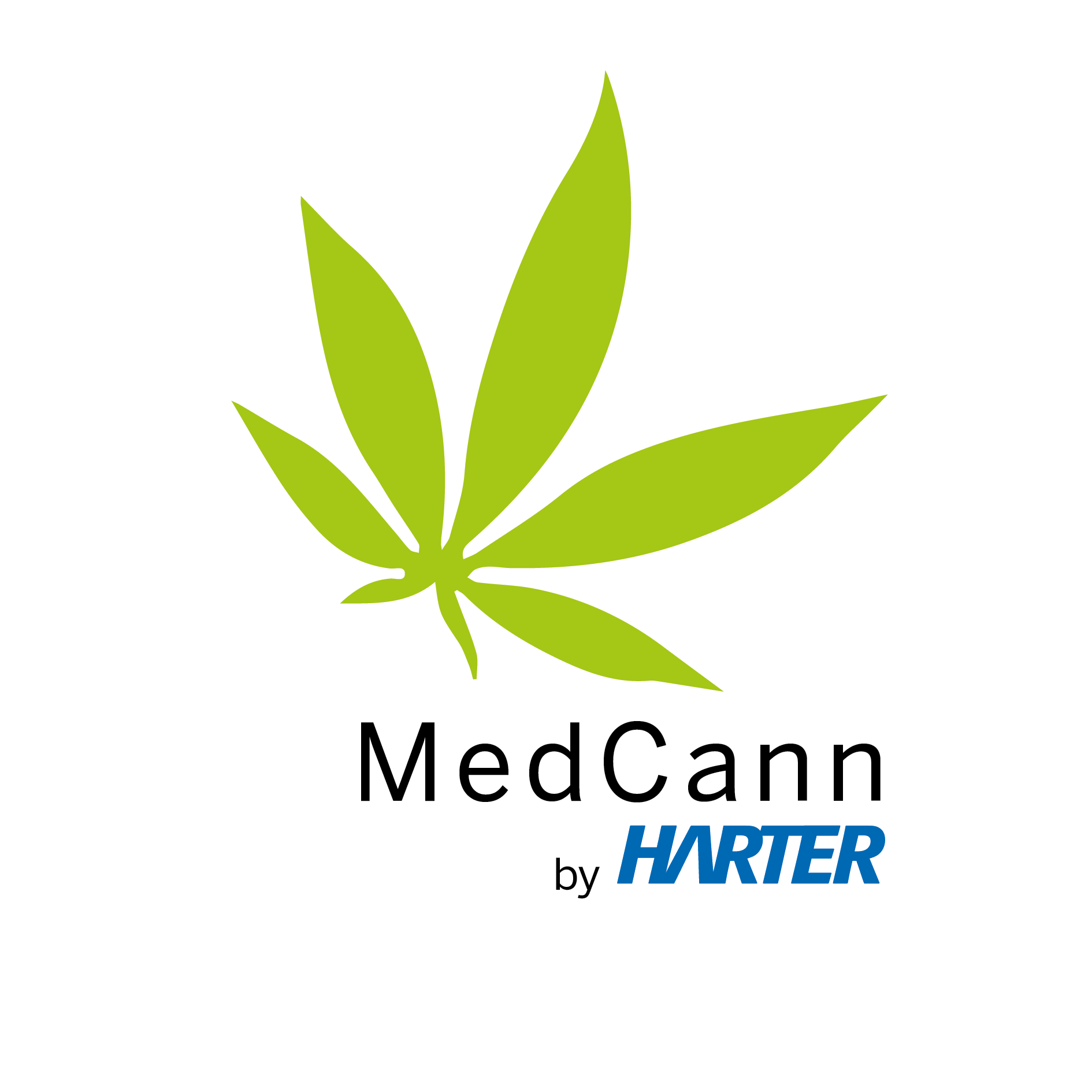 Controlled Drying of
Medical Cannabis
HARTER Dryers for Medical Cannabis:
Controlled and efficient Drying in a closed Air System
Long and uncontrolled drying times of medical cannabis become a thing of the past with innovative HARTER Dryers for Medical Cannabis.
Efficient AIRGENEX® MedCann condensation drying, based on the heat pump principle, takes place in an environment which can be controlled and ensures highest product quality.
In the AIRGENEX® MedCann dehumidification module the process air is dehydrated by cooling and reheated to the required temperature using a heat recuperation system. Unsaturated air is passed to the drying chamber where it absorbs the humidity of the product. Moist air is returned to the dehumidification process in a closed loop.
The drying process does not rely on the exchange of air with the ambient atmosphere and is thus independent of the climate present. Another benefit of the closed circuit is energy related – the full thermal energy is retained in the system. Thus, the environment inside the drying system may be controlled free from external influences.
Download the brochure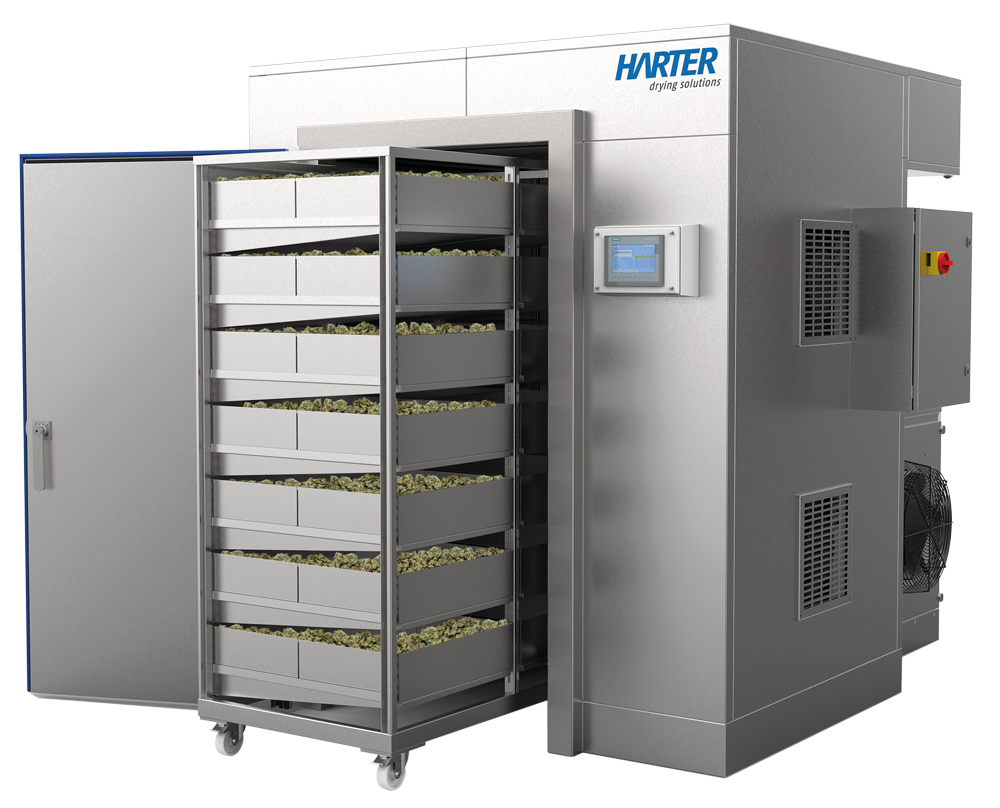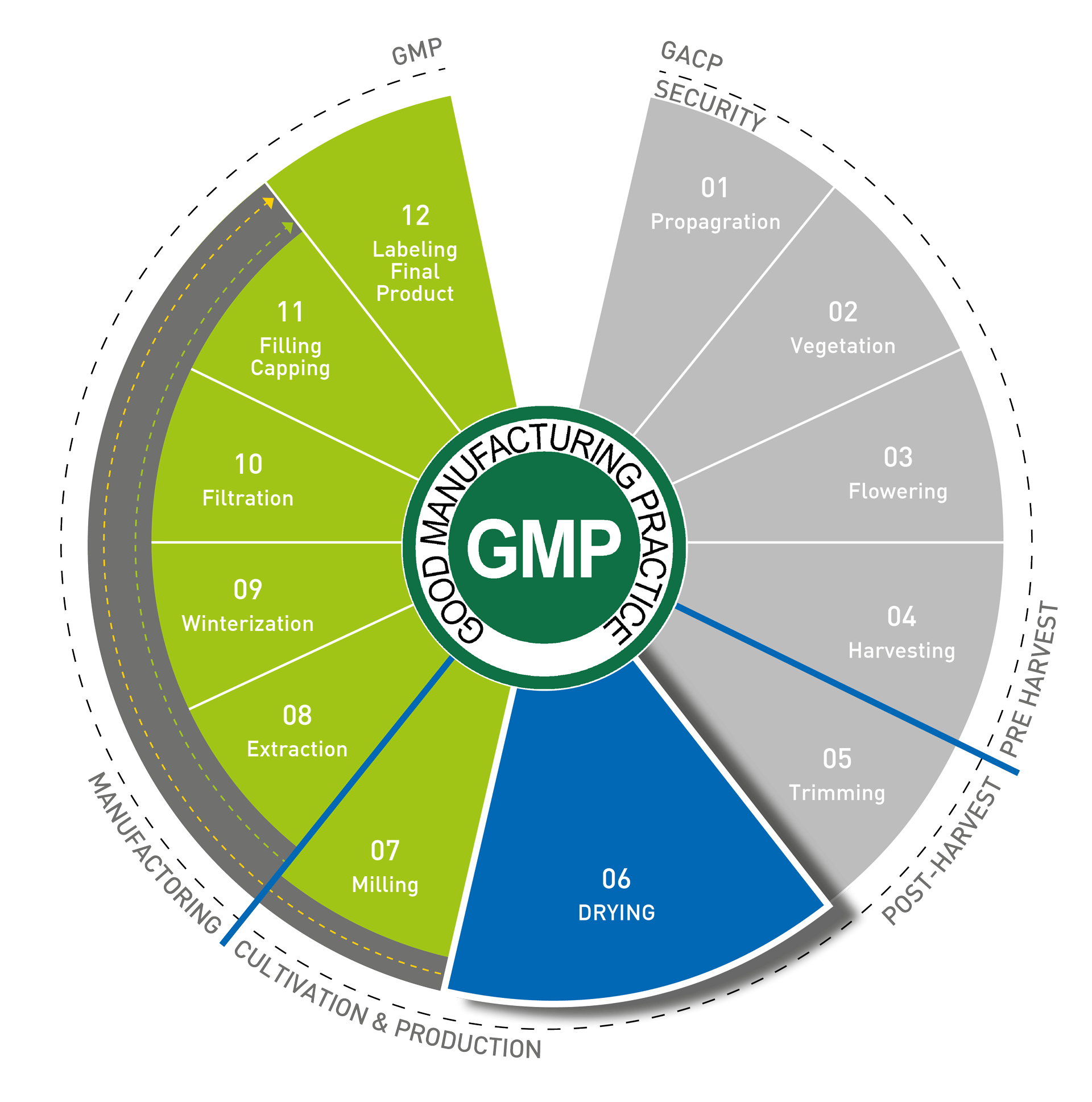 Harter Drying Solutions – GMP Ready
Conformity with the manufacturing processes laid down in the GMP regulations is
imperative for producing medical cannabis.
Being part of the manufacturing process drying must also be GMP compliant. For many years, HARTER has engaged itself in drying pharmaceutical products gather much experience related to GMP.
HARTER has thus established itself on the market as a long-standing reliable supplier of high quality and GMP conforming drying technology.
For more information contact us!
Customized Drying Profiles for individual Genetics and Uses
The various cannabis strains present individual challenges to achieving the perfect drying result.
The smart HARTER control software allows to vary
_ time versus temperature
_ drying time
_ air flowrate
_ recirculating air humidity
_ residual return air humidity
to obtain the desired drying result of each specific cannabis strain.
Together with you, we will develop the perfect drying profile for your specific cannabis strain, if desired.
For more information contact us!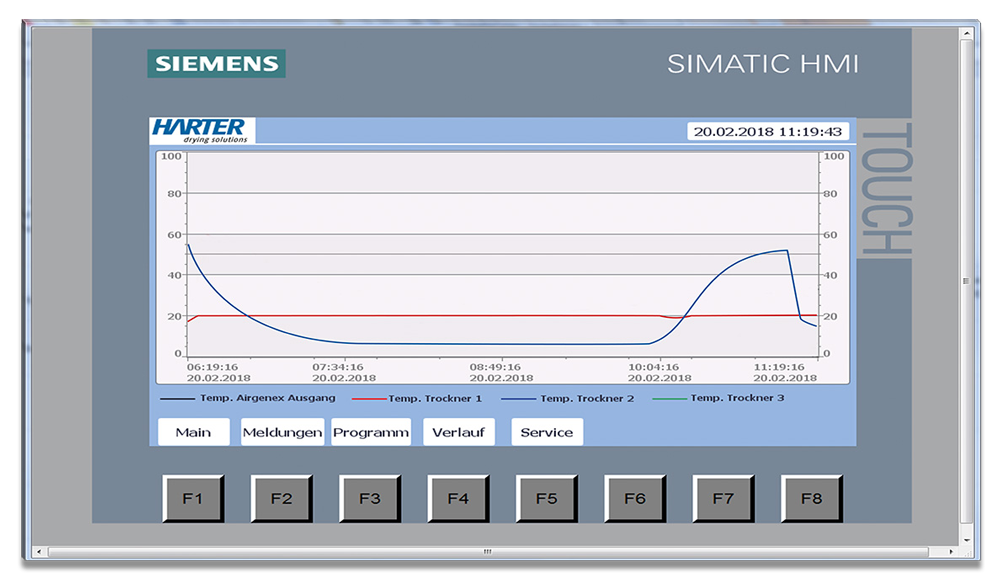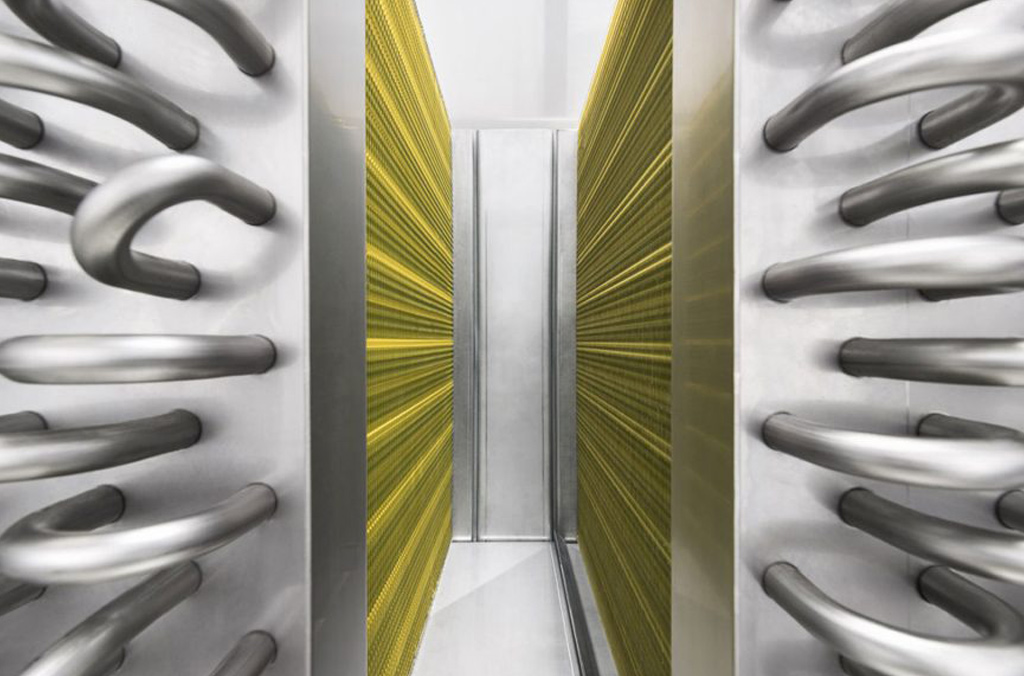 Germs or pathogens may form if conventional cannabis drying areas are not sterile. Also, problem such as mildewing may occur again and again. HARTER drying systems are designed and built in accordance with hygienic design requirements. Ease of cleaning and conformance with hygienic standards was first reflected in the development of food drying systems and extended to the drying of medical cannabis. This ensures responsible drying of sensitive products.
Hygienic design precludes potential hygienic trouble spots by design. All materials and surfaces of HARTER drying systems can be easily cleaned or sterilized, if required. Contamination cannot accumulate in the first place or can be easily removed. HARTER MedCann hygienic design ensures product reliability.
_ Conformance with high hygienic standards
_ Ease of cleaning operations
_ Reduction of downtime
For more information contact us!
High Carbon Savings with HARTER Drying System
Airgenex® heat pump based condensation drying systems have
demonstrated to reduce carbon emission considerably.
Also, the process parameters can be maintained constant with these
systems.
Optional Rehumidification for Homogenous Residual Humidity and Fermentation at Low Temperature
An important quality feature of cannabis is a homogenous dried bud. Thus, drying homogeneity plays an important role for the end product. Rehumidification can add humidity to the cannabis bud surfaces to obtain the desired residual humidity. Rehumidification may also be employed for the fermentation of cannabis.
Controlled Decarboxylation
Optional controlled decarboxylation of cannabinoids in the drying system reduces the number of production steps and produces a high quality product.
These clients trust in us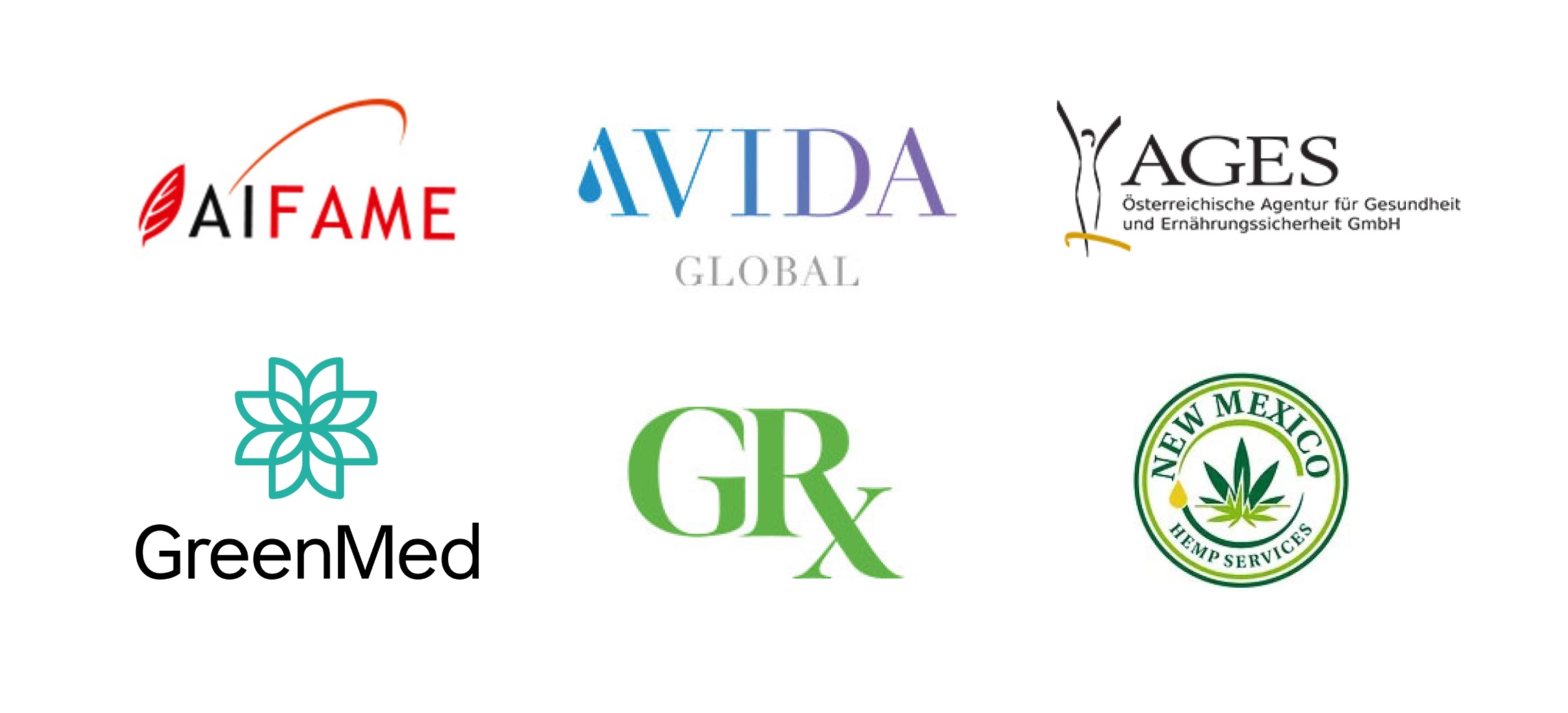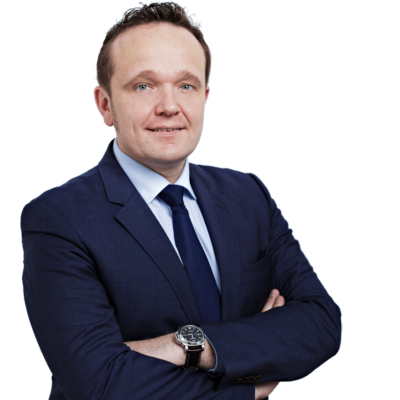 For medical cannabis, the drying process is crucial to the quality of the end product. HARTER can meet such requirements using special, customized drying techniques and process solutions. Owing to their long-standing expertise HARTER can also offer support in developing complex drying processes and implementing these processes in the regulated industry.
Rainer Krüger
Manager of J&K Consulting, Germany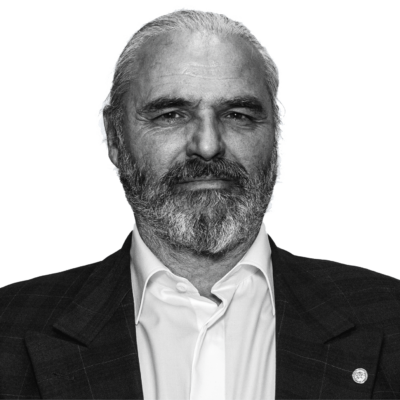 As I came to know HARTER I instantly knew they were the perfect answer to our requirements. a very close co-operation the optimum, multifunctional, GMP certified drying system was created, purpose made for the controlled drying process of the cannabis plant.
Daniele Schibano
AI Fame GmbH, Switzerland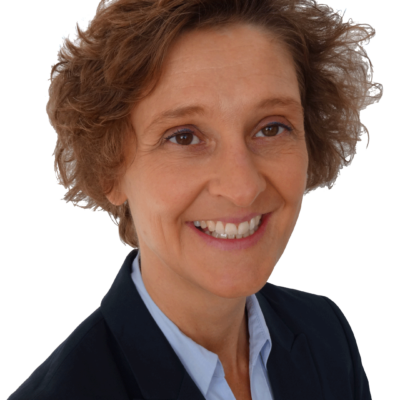 For medical cannabis, the HARTER drying technology offers the great benefit of gentle drying at various temperature ranges so that the precious volatile ingredients are retained. The optional controlled decarboxylation of the cannabinoids in the drying system reduces the number of production steps required and produces a high quality product.
Prof. Dr. Simone Graeff-Hönninger
University of Hohenheim, Germany
You are interested in our dryers for medical cannabis? Contact us.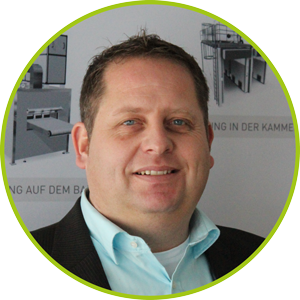 Jochen Schumacher
schumacher@proX-services.de
Call us
+49 (0) 173 9091 285
You can also use our contact form