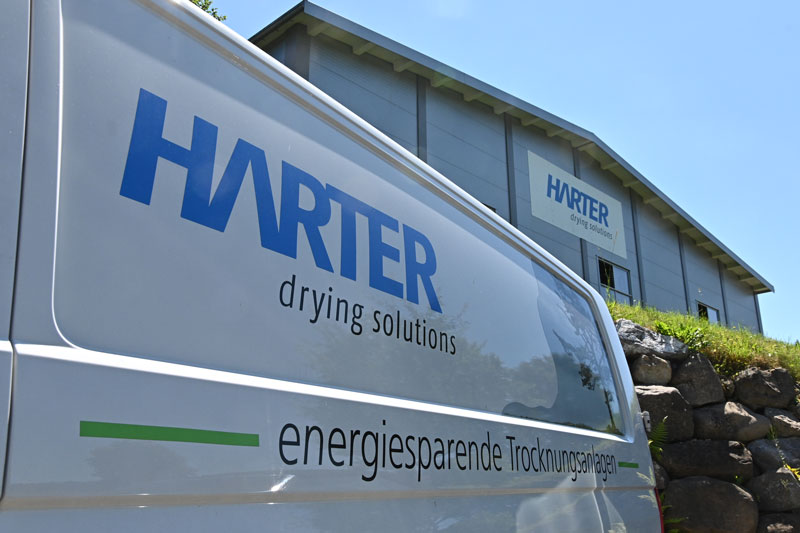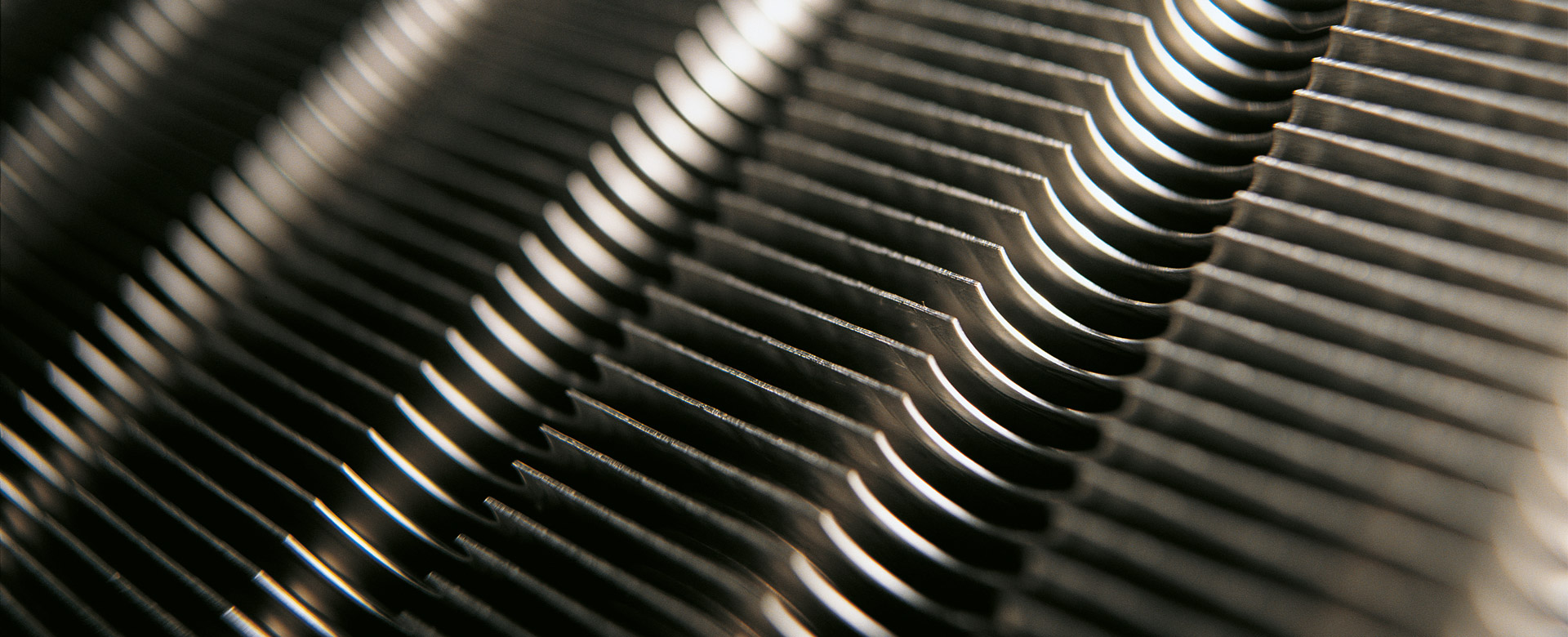 We attach great importance to the fact that our drying systems achieve optimal results for your product – and in the long term through the highest quality.
Years of continuous operation also mean that even high-quality parts wear out over time and have to be serviced or replaced in good time.
With the HARTER After Sales Service, we ensure process reliability: We care about your system for the entire service life – from telephone support for technical questions and maintenance to delivery and installation of spare and wearing parts.
We also support you with a possible conversion of your system, for example if you want to dry another product without having to install a completely new system.

Use the full potential of your system
Regular maintenance checks the reliability and performance of all system components.
If necessary, our technicians adjust the crucial parameters to maintain process reliability. With the Performance Service, we offer you an "all-round carefree package" tailored to your drying system.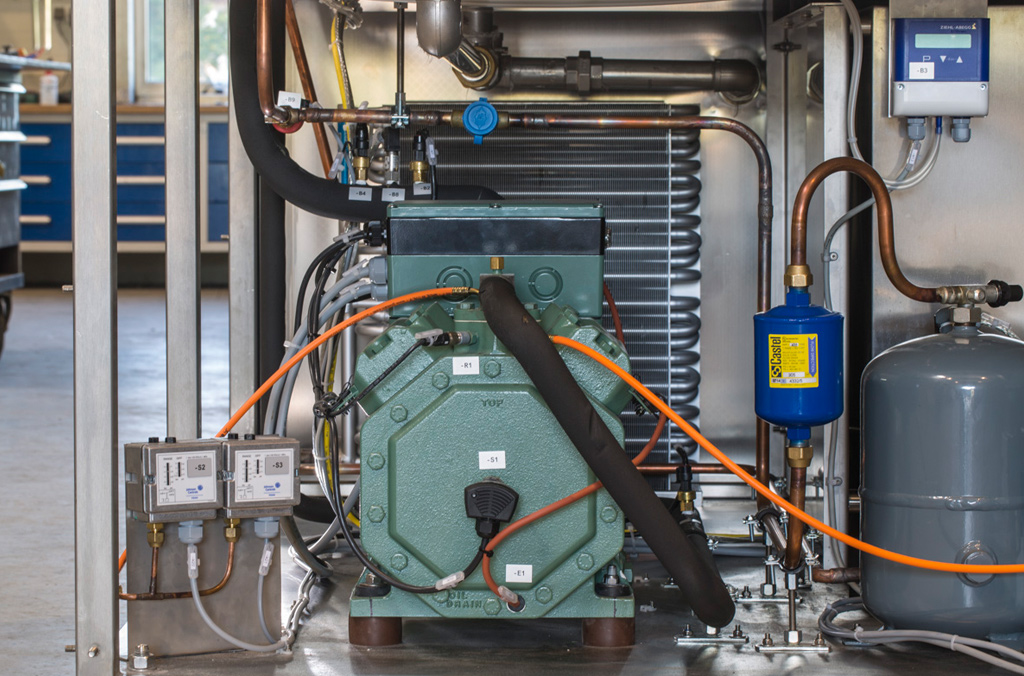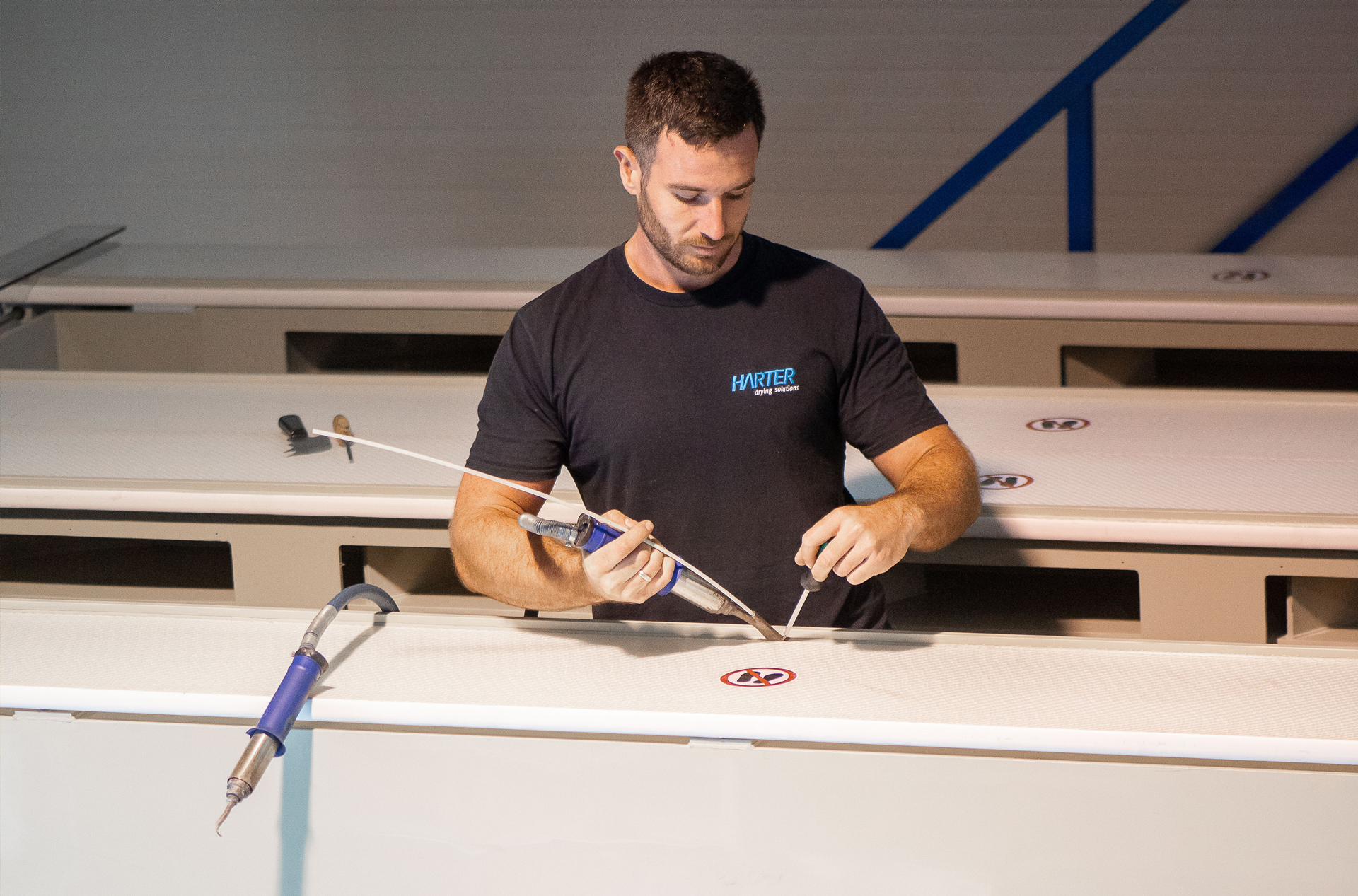 In case something changes
Are you converting your production to new products or formats? Do you have to reduce the drying time or increase the output due to the process?
Our experienced team supports you with upgrades, conversion and revision of existing systems.

Is your system not working as it should? No problem: Our Expert Service is your first point of contact for all acute technical questions. You receive competent immediate help through our telephone support and through analysis via remote maintenance with direct evaluation.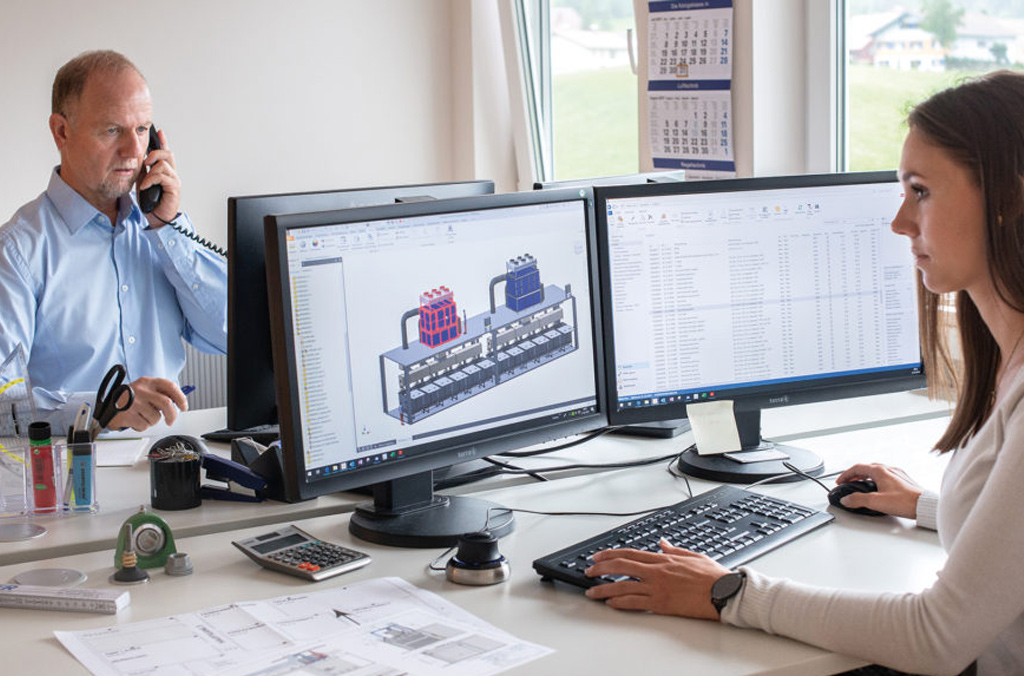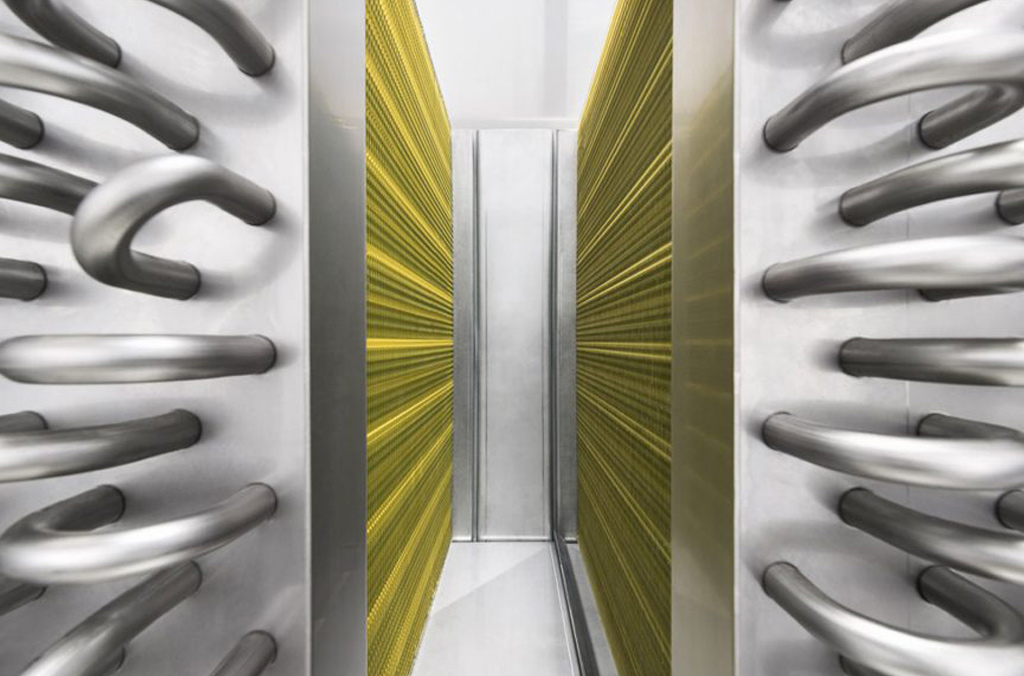 So that the quality is always right
We ensure high availability of spare and wear parts and thus guarantee you safe production – for the entire life cycle of your HARTER drying system.
If you have any questions about maintenance, spare parts service or repairs, Yasmin Keckeisen and Lisa Reichart will be happy to help you in our After Sales Service:
Phone
+49 (0) 83 83 / 92 23 20
E-Mail
ass(at)harter-gmbh.de
We are there for you by phone from Monday to Thursday from 8 a.m. to 12 p.m. and 1 p.m. to 4.30 p.m. and Friday from 8 a.m. to 2 p.m.
You can also send us your request in writing. Simply fill out the contact form. We will get in touch with you as soon as possible.