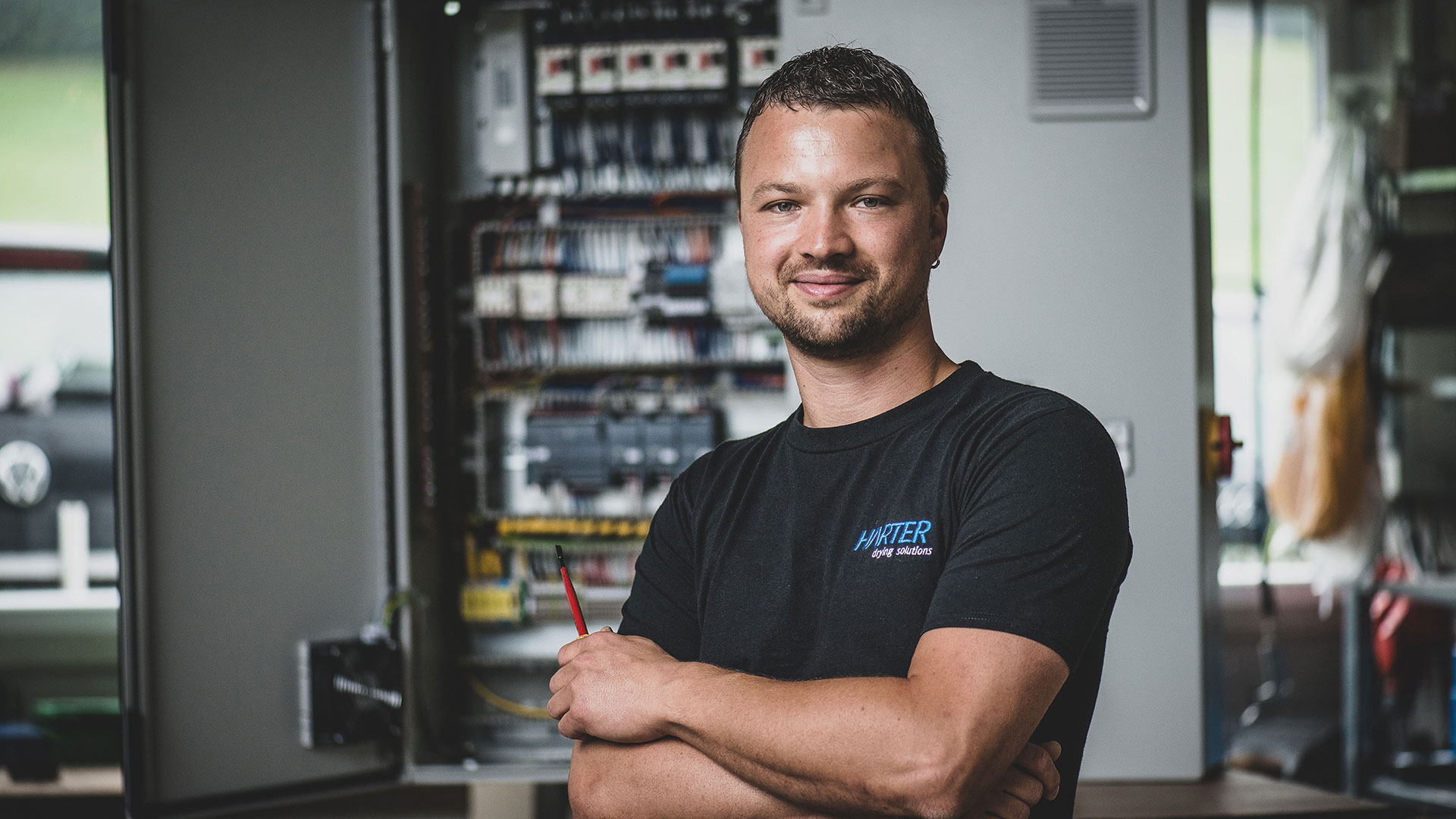 "Building the best drying systems
is our passion"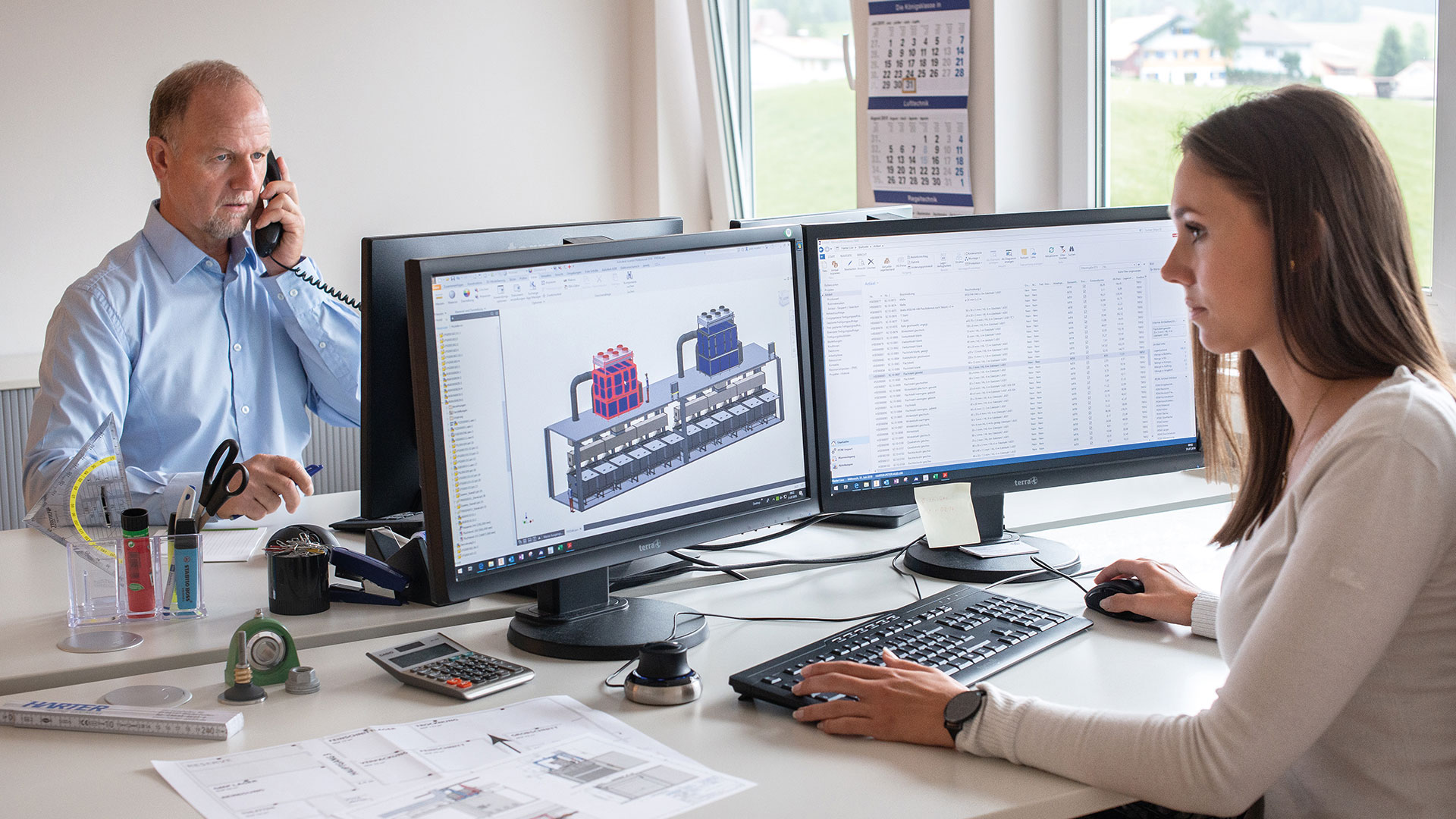 "We are innovation driven.
And demanding. Much as you should be."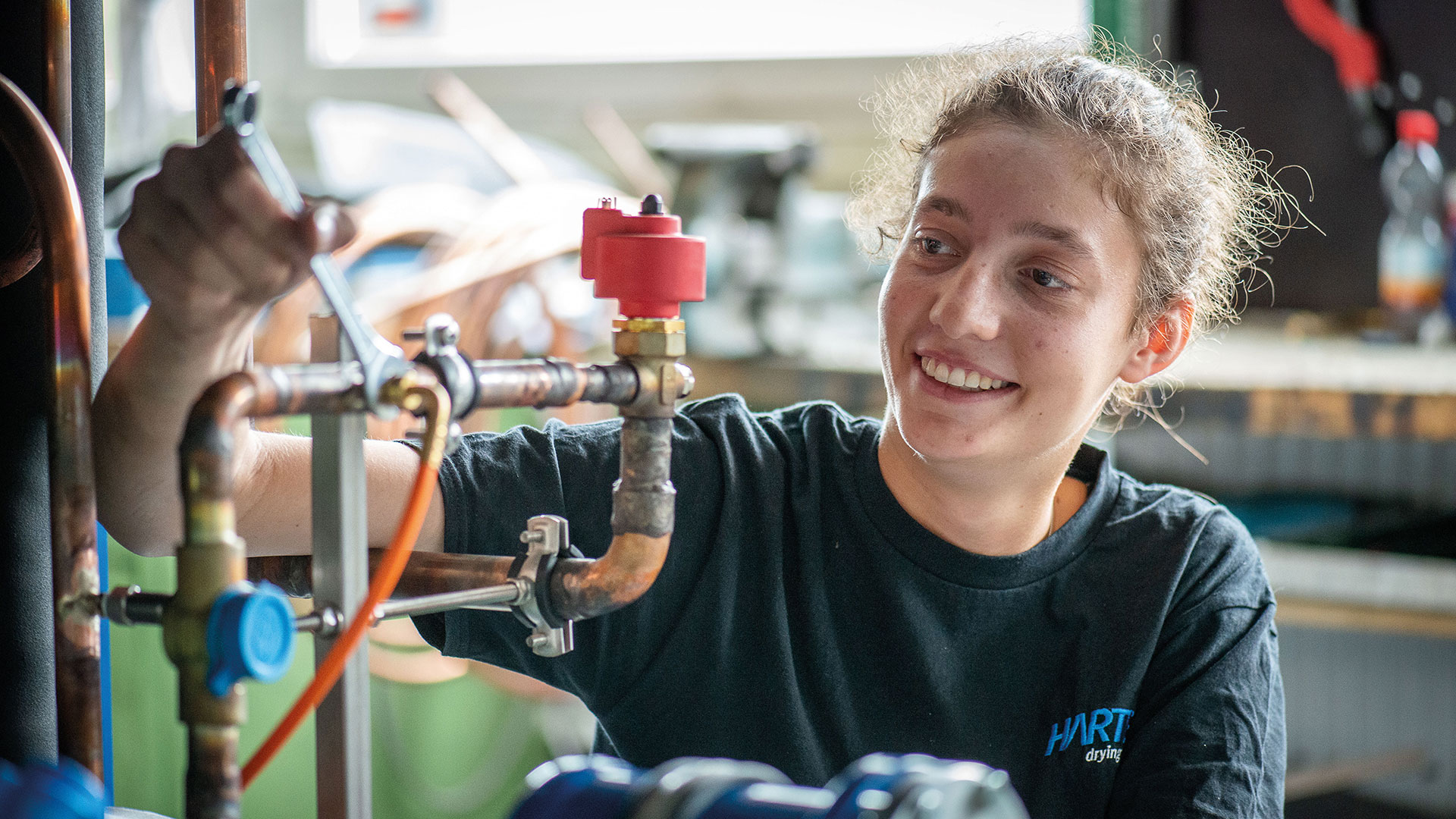 "We put in heart and expertise
to work out the ideal solution for you."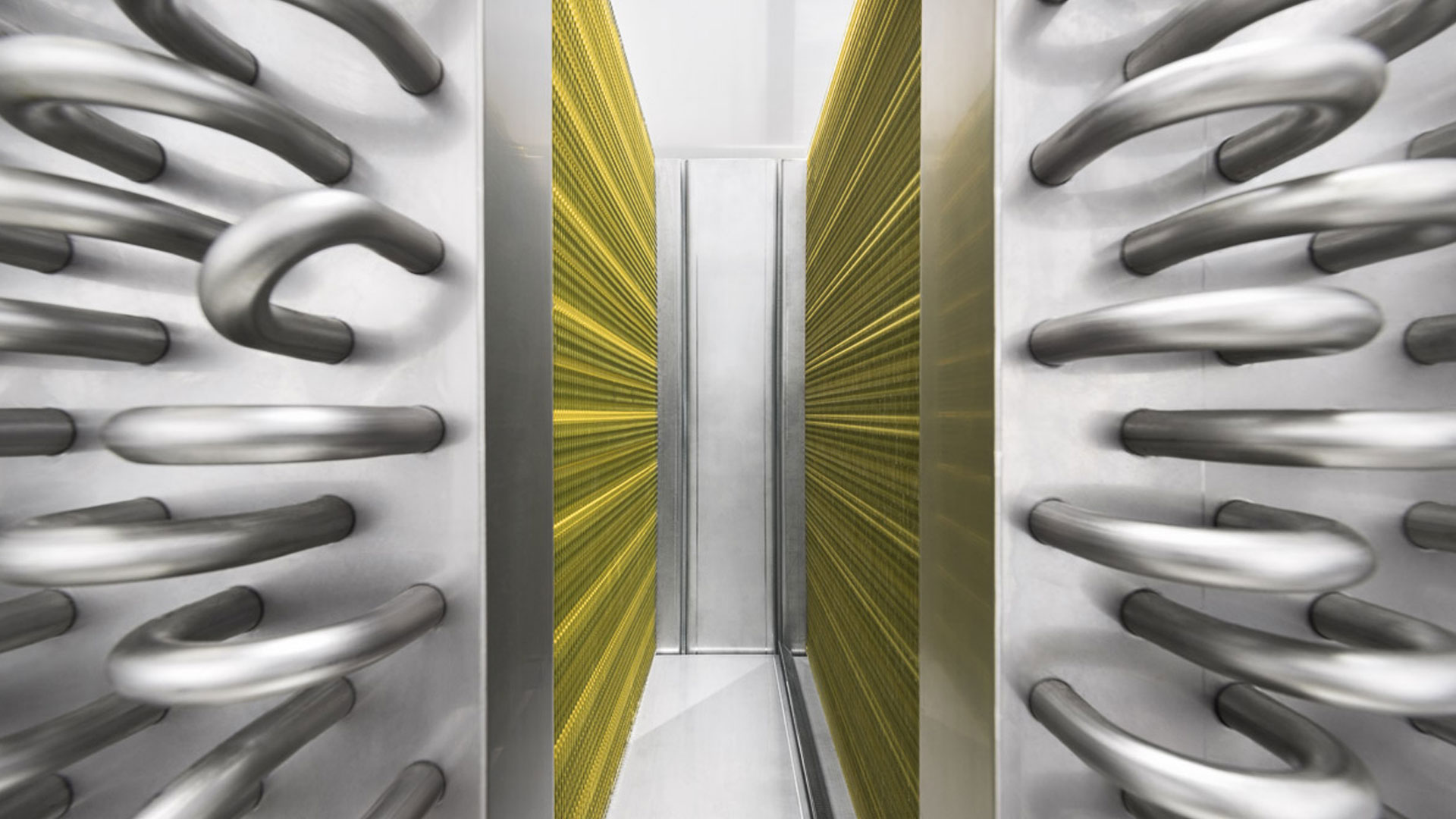 "There is government subsidy available
Don't miss out on it!"
for our low carbon technology.
Is your existing dryer a bottleneck in the production sequence? Do you want to improve the quality and speed of your drying? Do your products require gentle temperatures? Are you looking for drying method that is both efficient and energy saving?
Harter's heat pump based condensation drying reconciles all these seemingly conflicting qualities: low temperatures, gentle drying, short drying cycles, quality results, customized air routeing, integrated heat pump technology, energetically closed system. Fancy innovation?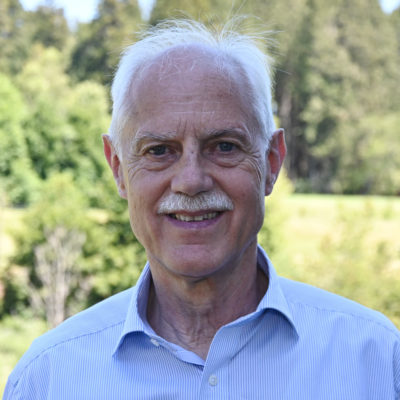 With our low energy and low carbon emission heat pump technology we make our contribution towards bolstering energy management and climate protection, issues that have gained much importance globally. Some years ago, when considering buying a dryer the fact that it saved energy was just a nice-to-have. Nowadays, saving energy – and carbon emission for that matter – is a high priority matter and, thus, also a reason for investment. Not least because government support money is often available for our integrated heat pump technology.
Reinhold Specht
Managing Owner of Harter
Drying Systems
in over 20 countries stand for our quality.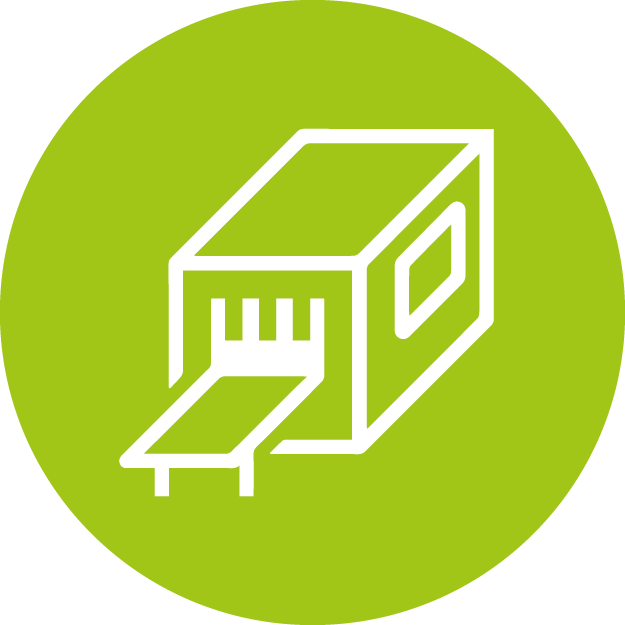 Employees
from all areas achieve a high level of vertical integration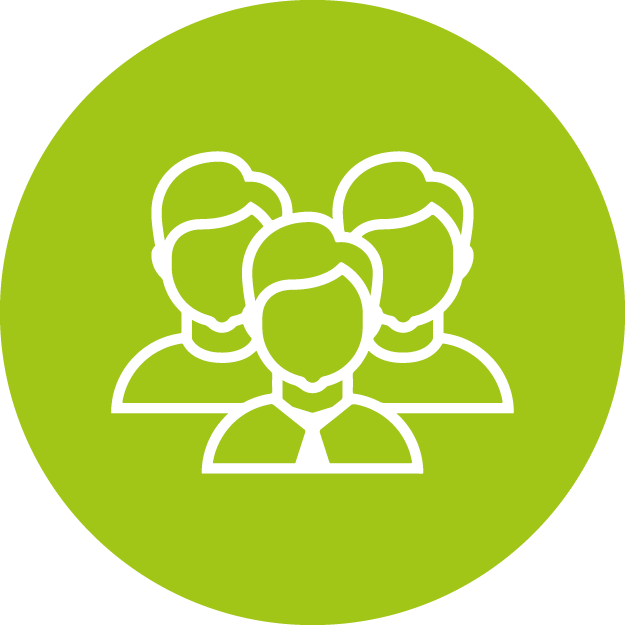 Years
of experience in developing innovative drying systems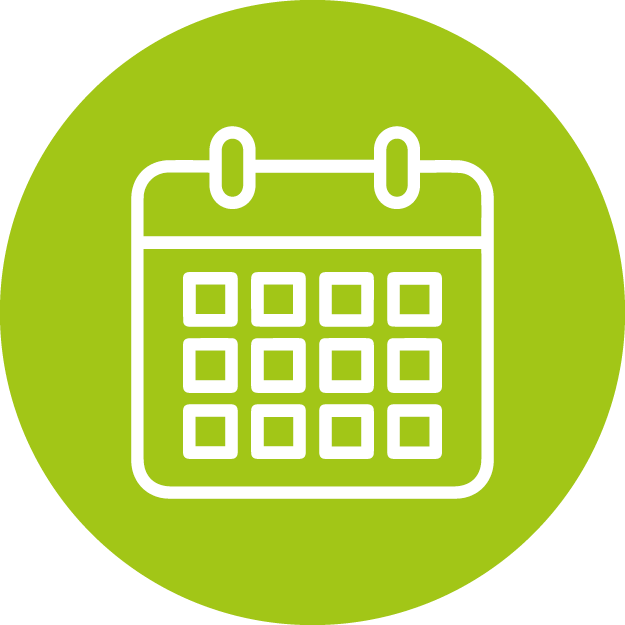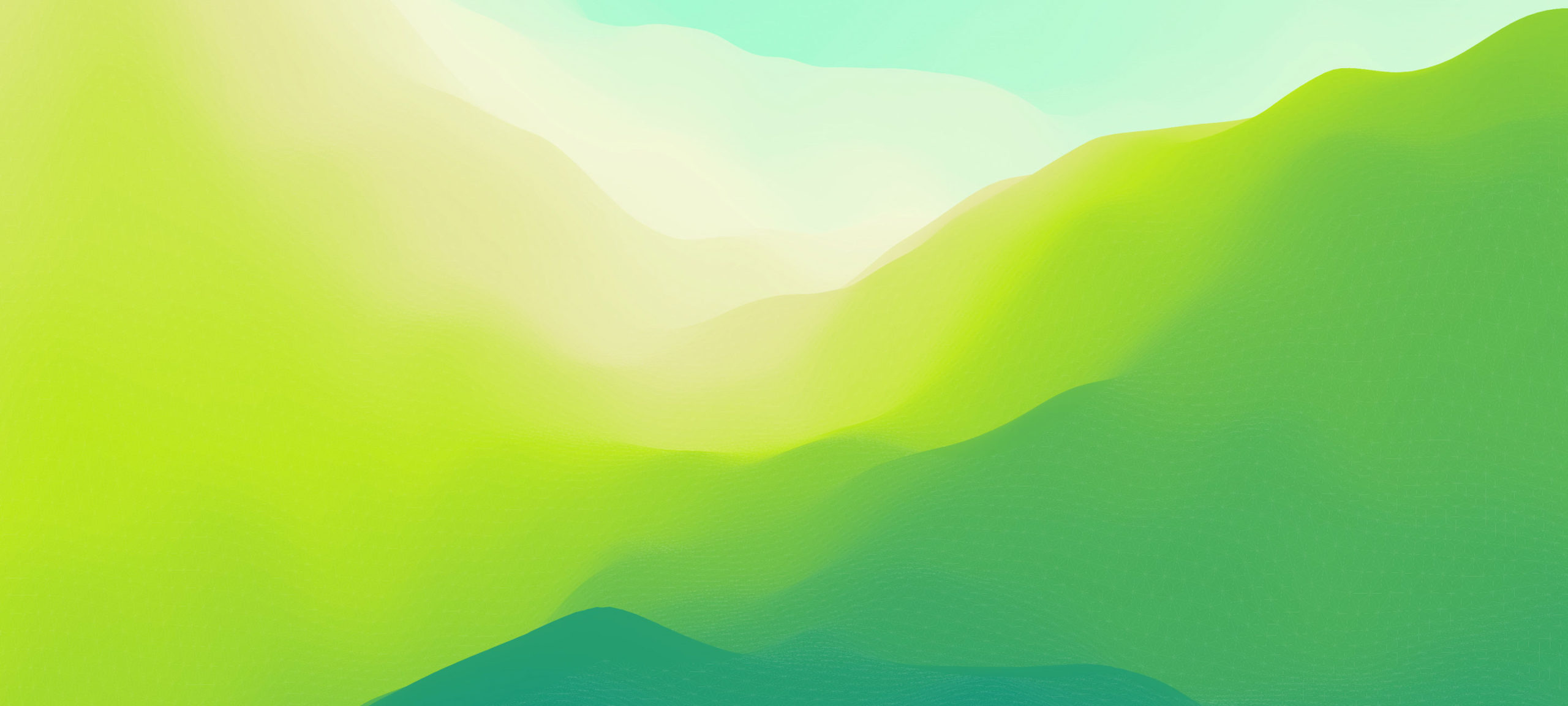 Our Airgenex® drying systems are so CO2-saving that they are subsidised by the government.