In close co-operation with our customers, we devise ideas and solutions related to drying. We keep good customer relations and lasting partnerships with our suppliers. Our energy concept contributes to sustainably reduce pollutant emission and energy consumption by our customers. We do our job in harmony with mankind and nature.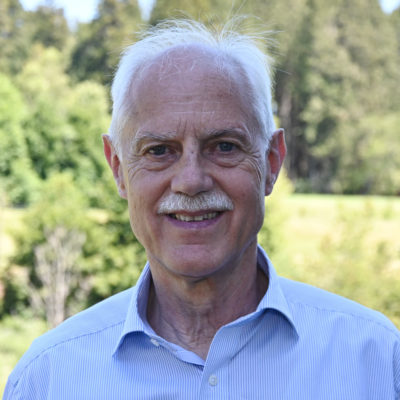 With our low energy and low carbon emission heat pump technology we make our contribution towards bolstering energy management and climate protection, issues that have gained much importance globally. Some years ago, when considering buying a dryer the fact that it saved energy was just a nice-to-have. Nowadays, saving energy – and carbon emission for that matter – is a high priority matter and, thus, also a reason for investment. Not least because government support money is often available for our integrated heat pump technology.
Reinhold Specht
Managing Owner of Harter
Our Products are Different
So is our approach. Experience has told us: Standard solutions for delicate drying applications rarely produce the desired results.
We listen to you carefully and we have a good look at your product and your process. We run tests in our pilot plant station and propose a customized solution. Then it is up to you to take your decision.
Each individual customer, small or big, with all their requests and requirements is the focus of our attention and receives kind and competent consultation. We find it is important to provide comprehensive service and to ensure direct and fast response. Our customers have a single contact person to address to from early design to final assembly.
All our employees do their utmost to provide the best quality to you. We established a quality management system in 2004. And we have held DIN EN ISO 9001:2015 certification since 2017. The growth of our company requires continuous improvement of our internal processes in order to meet our own high requirements and those of our customers.
Read more in our company portrait.
Qualification and Team Building
High product quality necessitates excellent employee qualification. This is why we rely on junior staff trained on the job and continuous training of employees. We have a long tradition of training young people in commercial and technical vocations. Our success is based on the profound knowledge of the trade and the personal commitment of our employees. Regular common activities foster our team spirit and help to blend the team. And, to top it off, there is a friendly atmosphere, attractive jobs and idyllic surroundings.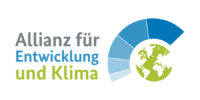 As a member of the "Climate Neutral Allgäu 2030 Alliance", we have committed ourselves to becoming climate neutral by 2030 at the latest. As a supporter of the "Alliance for Development and Climate", we want to make our contribution to climate protection and to achieving the goals of Agenda 2030, the global sustainability agenda, by avoiding, reducing and offsetting CO2.
We bring our experience in the work of different associations – to share insights, bring partners together and move things forward.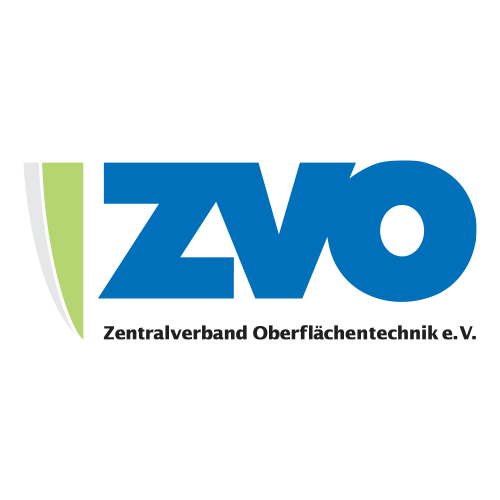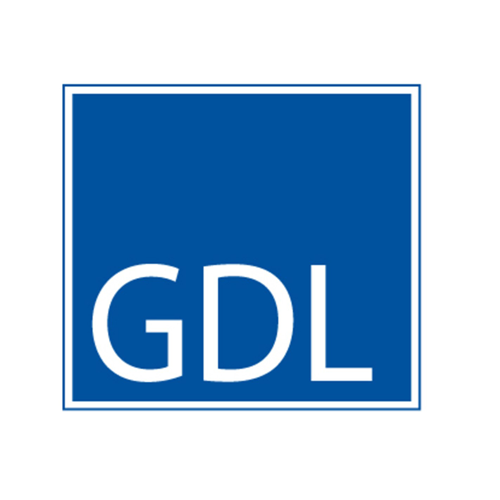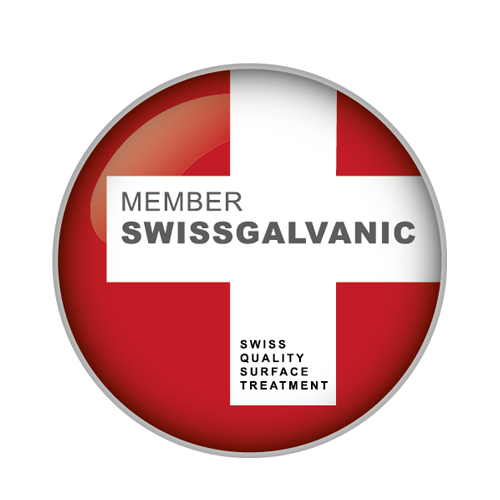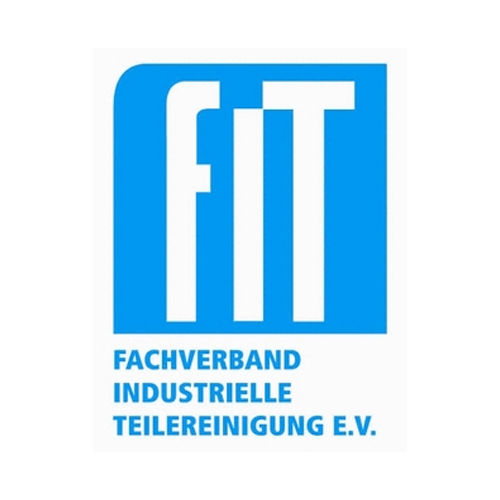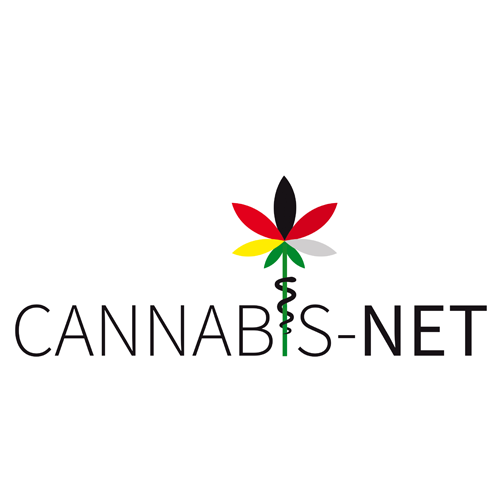 More than 25 years of experience in drying system build has shown that careful planning and definition of requirements are key when a new facility is to be bought. This is why we focus on competent, application centred consultation with you.
Our services include the design of new dryers and the refurbishment or performance enhancement of existing drying systems. Laws, regulations and codes of practice are, of course, always complied with in this effort.
We have an pilot plant station where drying tests can be run. The purpose of these tests is to determine and record the parameters required for successful drying – time, humidity, temperature, air speed and air routing. Prospective customers may thus witness the performance of our drying technology. We may also build larger scale test setups, as agreed. The results obtained by such series of tests are used in subsequent design and manufacture.
Exceptionally, we can offer drying tests with our rental equipment at your premises.
Our strengths are ideas and experience.
We devise solutions to your individual drying requirements in co-operation with you.
Our project management ensures smooth progress from design, manufacture and assembly to final commissioning. You are always welcome to be integrated in the project management process so that you may know the current status of your drying solution project at any time.
Our employees responsible for your project are available for advice and support and are always prepared to respond to your every request. Latest CAD terminals, many years of experience in every field, and motivated and trained employees ensure that projection, design and manufacture are closely interlinked. Drying systems for zero defect manufacture are achieved by employing qualified staff and selecting top quality material. We have longstanding and good business relations with our select, mostly regional, suppliers and partners. This ensures high availability and lasting value of our drying systems.
_ Design
_ Refrigeration System Manufacture
_ Plastic System Manufacture
_ Metal Working
_ Control System Manufacture
_ Air-conditioning System Manufacture
Our quality rests on two pillars. Firstly, a proprietary drying technology perfected by merging skills of engineers and craftsmen. Secondly, comprehensive engineering services demonstrating our flexibility in resolving individual challenges in a daily basis.Qualified staff and a high vertical range of manufacture ensure highest quality of every tiny detail. Prior to delivery, the functional units of each system are accurately assembled and function tested. This is how our engineers and workers produce optimum results.
Tested and perfectly operating drying systems are then supplied to our customers' production premises.
FAT (Factory Acceptance Test)
Customers are invited to satisfy themselves of the completeness of finished systems upon preliminary acceptance testing at our premises. We also offer FAT as a service. Please do not hesitate to contact us if such services are requested.
Installation and Commissioning
The drying system will be fully installed in situ by our qualified staff. Upon initial commissioning, our service engineers will fine tune the dehumidification system to meet the requirements of the specific product and process. Of course, our services also includes the training of operators and engineers.
"Perfection on the Whole – Precision in Detail"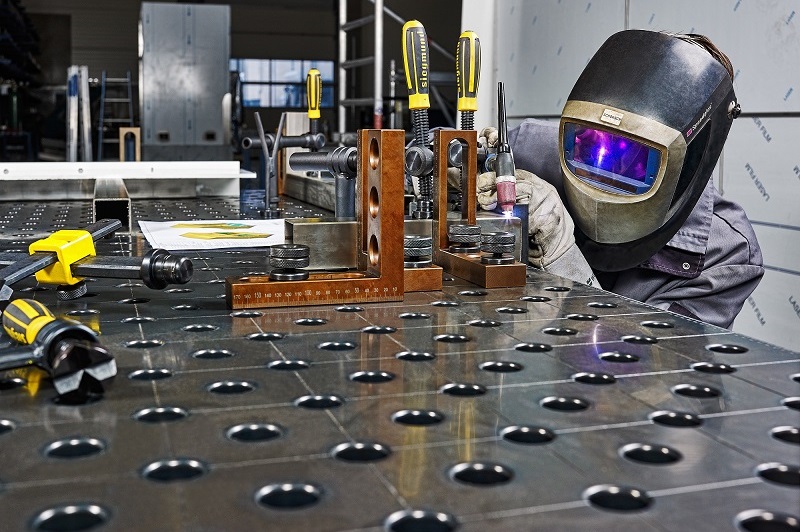 In addition to installation, we offer full maintenance service upon request. This ensures optimal operation of your system at any time.
Spares are kept on store at all times. We may supply a required spare at short notice, if required. This will ensure the continuous operation of your facility.
Contacting our After-Sales Service
Would you like to directly contact our After-Sales Service to order spare parts, maintenance service or repair works? Please send your mail to ass(at)harter-gmbh.de.
We are happy to provide you with an offer!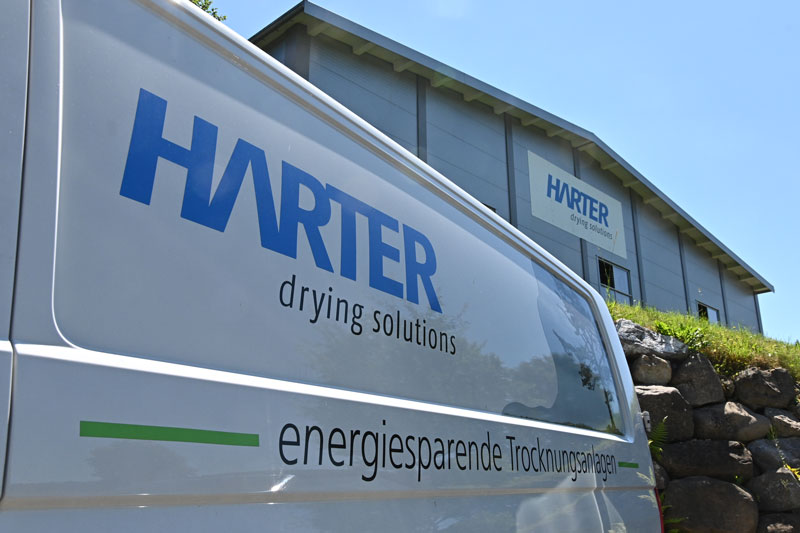 Milestones of our company chronicle
HARTER can proudly look back on an exciting and successful history marked by repeated innovation. Innovation forms the basis of our success. We will build upon our history to continue to provide to you, our customers, bespoke products of highest quality.