Our way for drying

is special.

More fast.
More reliable.
More gentle.
More safe.
Following cleaning, pasteurization or sterilization, primary and secondary packages made from plastic, glass or metal, metal bands, plastic foils or thin superficial liquid films must be reliably dried for subsequent printing, labelling, final packaging or further processing.
The HARTER purpose developed Airgenex® condensation drying is capable of drying your packagings efficiently and swiftly no matter if the process is continuous or batch type.
Find information about our technology and its benefits for your product. Learn how our dryers work and how diverse their applications are.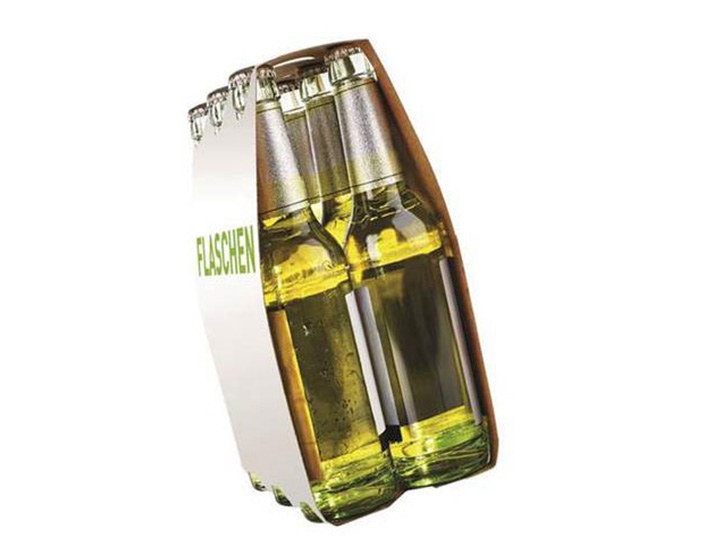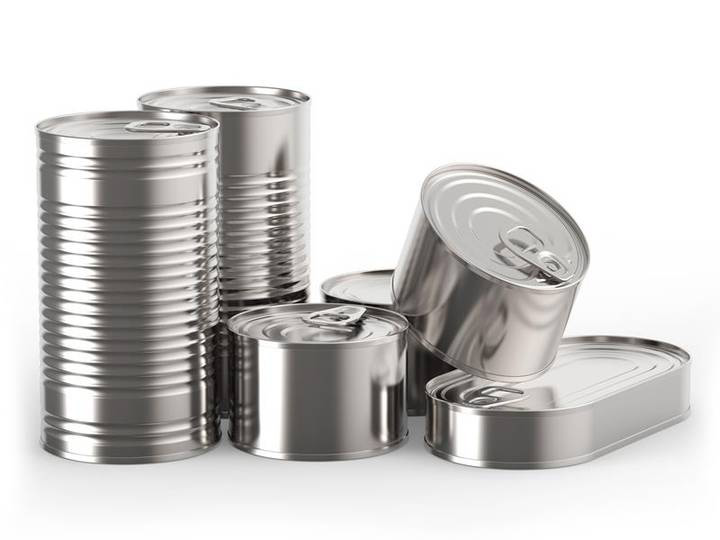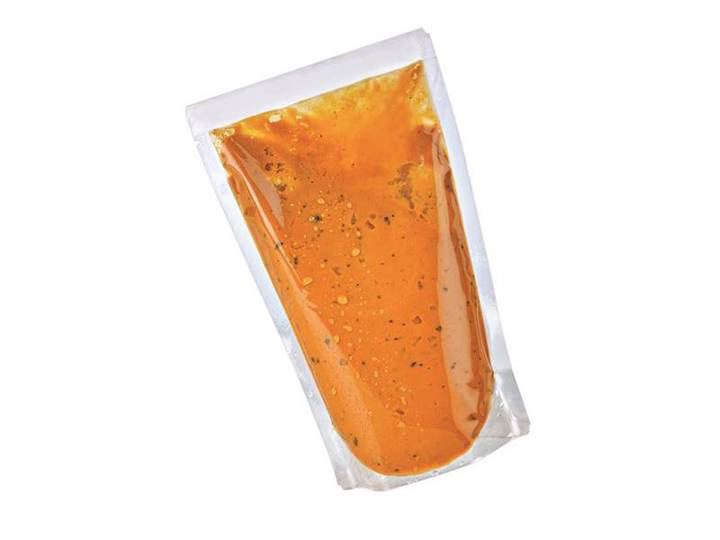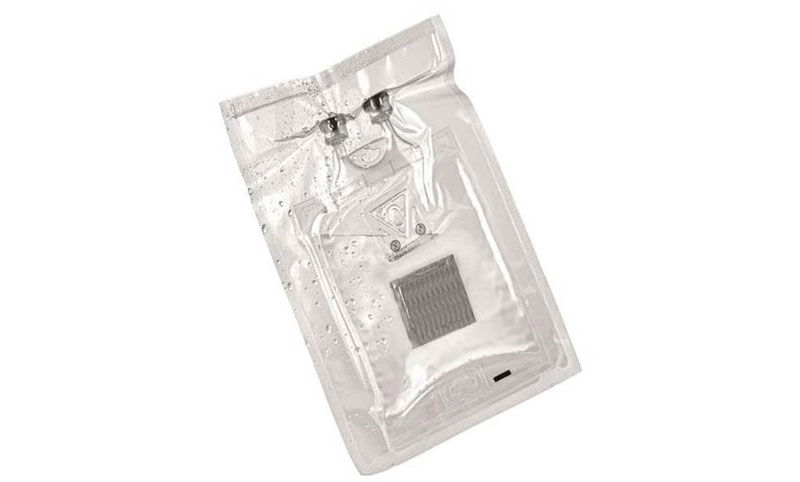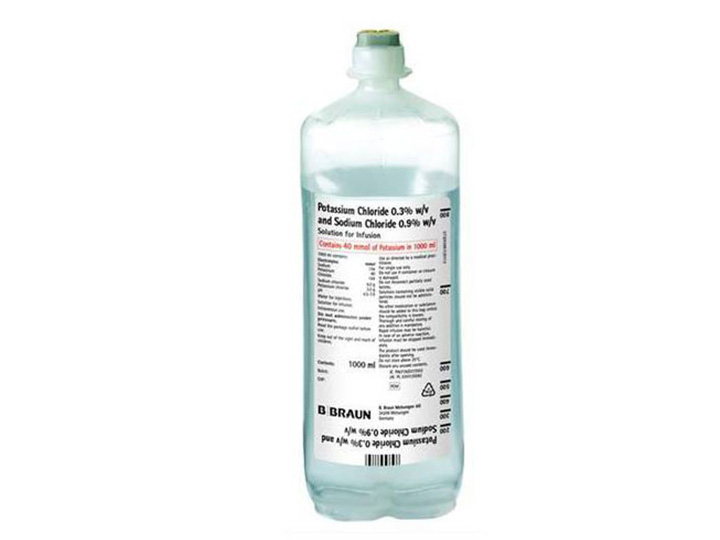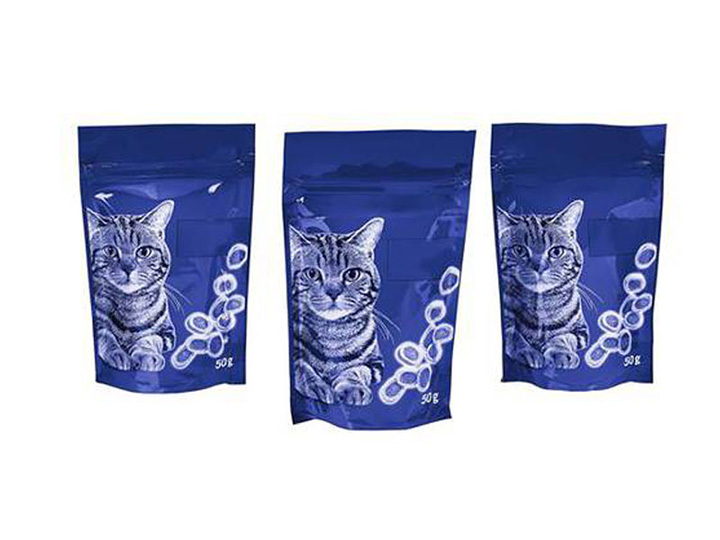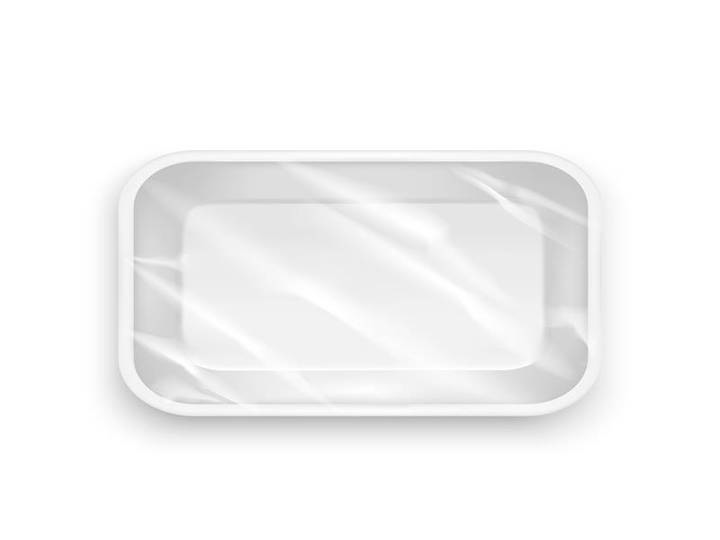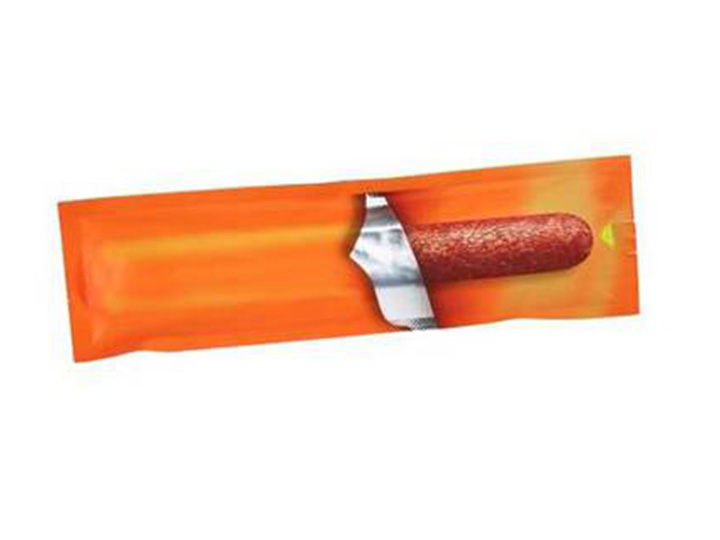 Efficient dehumidification combined with targeted air routing ensures extremely short drying times. The right air in the right place – this means for you: drying in a matter of seconds.
Integrated heat pump technology and closed air circuit ensure highest efficiency of the drying process. Drying is independent of external climatic factors. The processes are reliable and reproducible.
Your products are dried at temperatures variable between 20 °C and 90 °C. Drying at low temperatures saves both your packages and their contents.
Cooling Systems and Drying-Cooling Systems
With minor modification, our Airgenex® system may also be used for cooling if desired or required by the specific process. Owing to its physical approach heat pump based condensation drying is a process which may easily be used for both drying and cooling.
In particularly challenging applications, we offer a non-compressed air blowing technology. It uses purpose developed blowing nozzles. Air blowing may be implemented as a preliminary stage to drying proper or as a separate blowing station.
We develop and manufacture drying systems both for batch and continuous operation adjusting our technology to your process and your product. We run preliminary drying tests in our pilot plant station to determine the specific parameters for successful drying.Our success is based on the perfect combination of two features – efficient air dehumidification and pinpoint air routeing.
Extremely dry and, thus, unsaturated air at low temperatures is routed exactly to the place where it is supposed to absorb humidity. This process – our heat pump based condensation drying – is implemented in various types of systems.
With our energy-saving drying systems, you can gently dry almost all types of packaging.
Do you have a different product to the examples below? We are an innovative team and look forward to new tasks. Have your product tested in our pilot plant station without obligation. Contact us – we will be happy to advise you without obligation!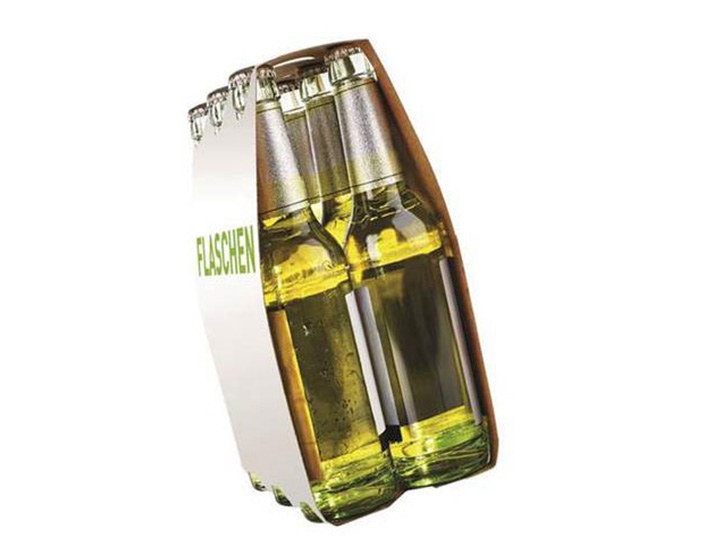 Glass or plastic bottles, ampules or vials, unless fully dry externally, are rejected upon leakage and/or appearance testing. To prevent such false rejects the use of an efficient drying system should be considered. Our Airgenex® drying system increases productivity and improves product quality while ensuring highest process reliability.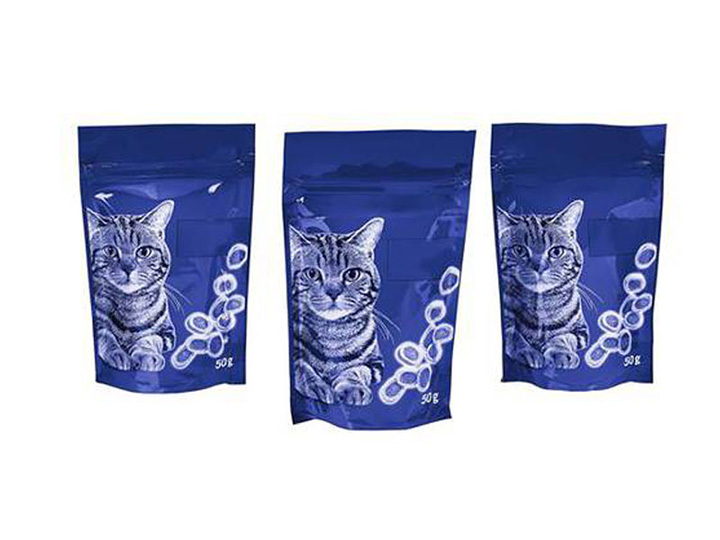 Are you among the up-and-coming convenience food manufacturers wanting to make it in the top flight of this soaring market? Then, efficient and reliable drying should be reflected in your idea or plan very early on. We know all about opening aid drying problems, excess humidity after pasteurization, excess temperature for further processing, and so on – all these challenges may be resolved using Airgenex® condensation drying.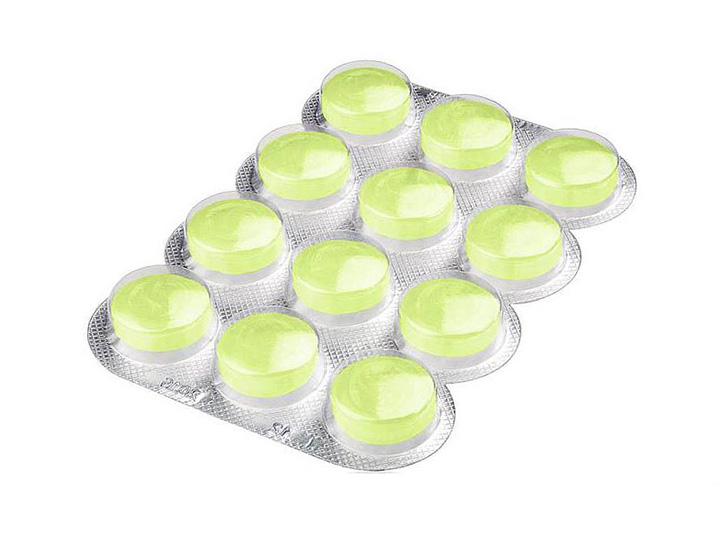 Airgenex® condensation drying is also recommendable for blister packs requiring drying after processes such us sterilization. The low temperatures used in this process ensure stress-free drying of both packages and product. It reconciles seemingly conflicting features such as short drying times and gentleness with the product.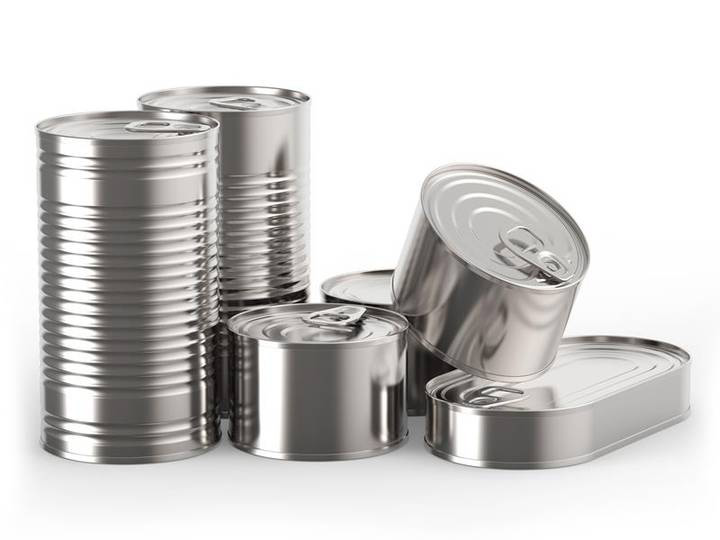 Many a fan, many a dryer cannot keep pace with the high speed of a production line. Tins or cans showing high external humidity and water droplets on their tabs are a stumbling block to smooth processing, an unacceptable situation for high output companies. Extremely dry air, targeted air routeing and, optionally, non-compressed air blowing – this combination ensures both fast and complete drying of your products.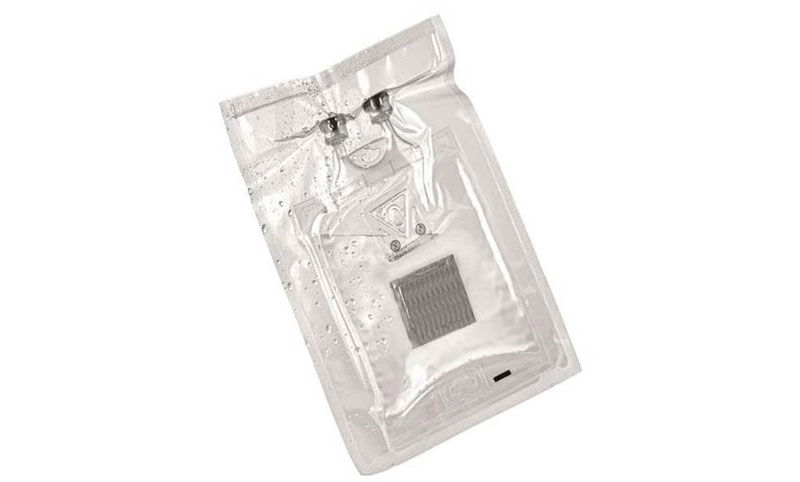 After autoclaving, primary packagings such as infusion bags for the pharmaceutical industry or sauce bags for the food industry are humid and require proper drying. Cooling for subsequent processes is also required very often. Heat pump based condensation drying systems, when modified a little, may be used to do both jobs – for batch processes as well a continuous ones.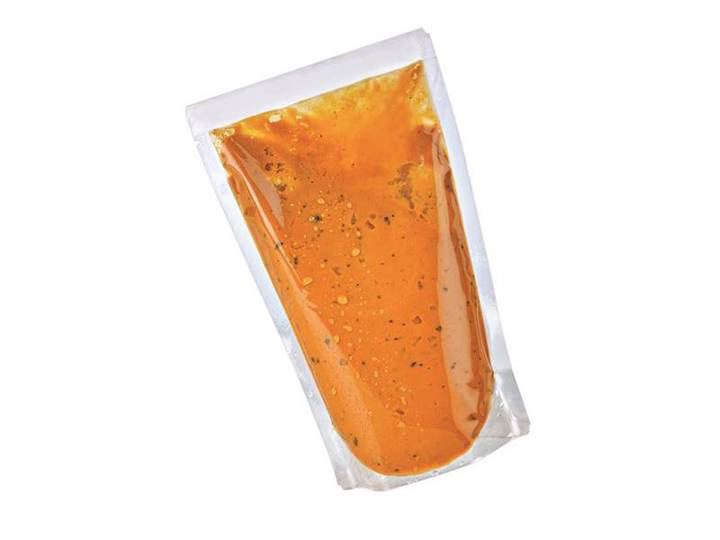 Complete drying of this packaging type for food or pet food is a big challenge – So, it is the right job for us! We offer a perfect combination of extremely dry air, targeted air routeing and non-compressed air blowing, if required, to provide solutions which will dry your products in a fast and reliable way.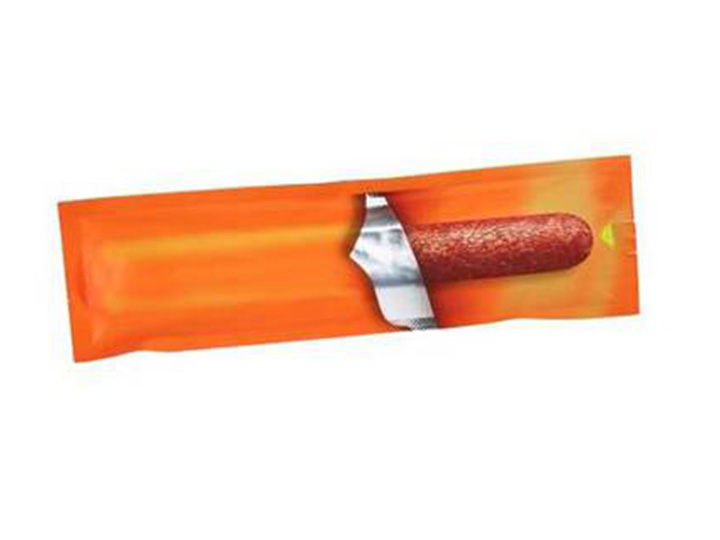 If foil wrappings, or their contents for that matter, require pasteurization to meet their intended purpose, they need to be dried, and probably also cooled, subsequently. Our heat pump based condensation drying can do both. It can, above all, dry the unseparated wrappings reliably, completely and gently so that they may be printed or subjected to further processing immediately.
You will get the best drying result possible because our design reflects a perfect combination of air conditioning and air routeing. Extremely dry air exactly directed on your products – and everything's dry at wind speed!
Click at the numbers inside the graphic to get further information.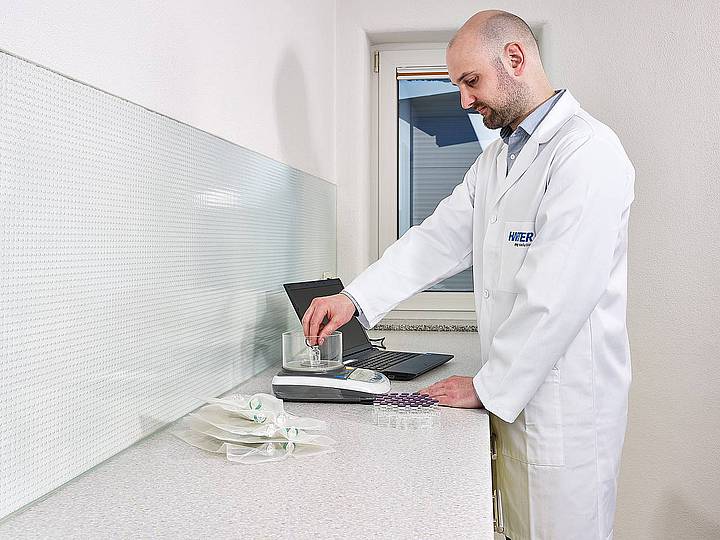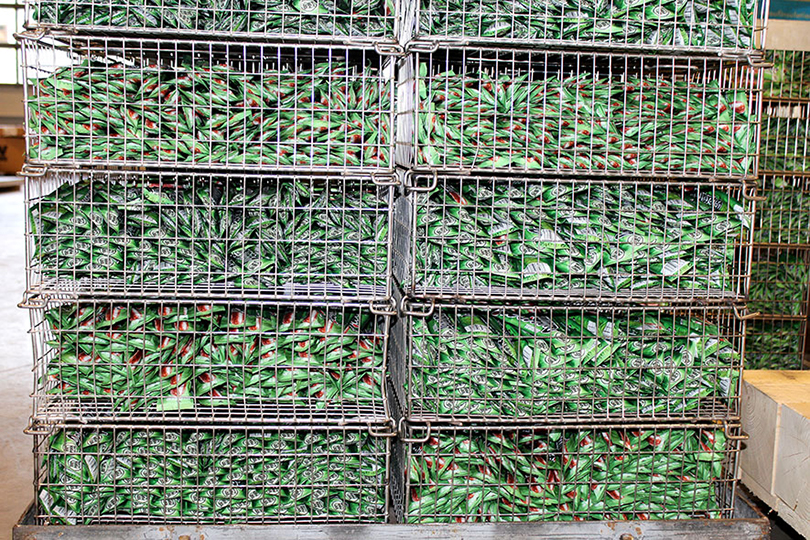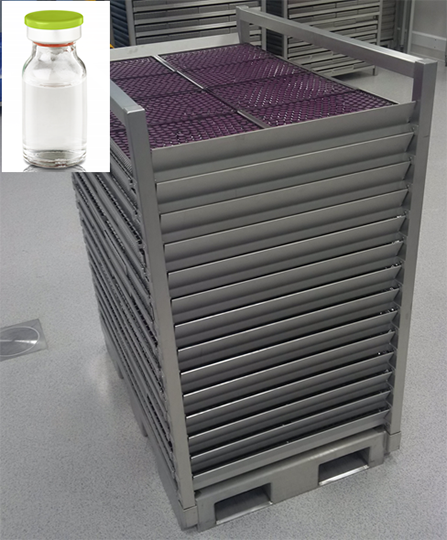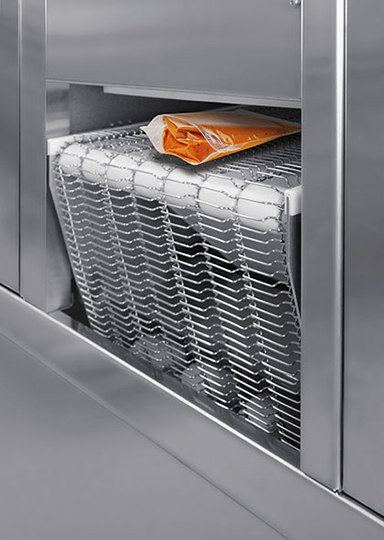 Tests in our pilot plant station will show what we can do to the benefit of your product!
Packaged products always bear some drying challenge because their contour offers space for water entrapment or moisture residues which may not be easily removed or dried off. Not to mention the specified short cycle time available. This is exactly the kind of task we love! We will test your packaged products in our test batch dryer if you are interested in a batch process. Our perfected forced air routeing produces amazing drying results! If you prefer continuous drying, we can simulate this process in our pilot plant station. Just contact us to learn about the various services we offer!

Are you interested in our solutions for drying of packages?
Contact us. Our technical sales team will be happy to provide you with initial information:
+49 (0) 83 83 / 92 23 24 | info@harter-gmbh.de

Are you already using a drying system from HARTER and have questions? Do you have any questions regarding maintenance, spare parts service or repairs?
Then Yasmin Keckeisen and Lisa Reichart will be happy to assist you in our after-sales service:
+49 (0) 83 83 / 92 23 20   |   ass@harter-gmbh.de
We are there for you by phone from Monday to Thursday from 8 a.m. to 12 p.m. and 1 p.m. to 4.30 p.m. and Friday from 8 a.m. to 2 p.m.

Would you like to find out more about our products and our company?
Find our brochures, technical reports on our projects and reports in the trade press here.
We have successfully installed more than 2,000 drying systems to date. Here is a small selection of references.