Our way for drying

is special.

More safe.
More fast.
More reliable.
More gentle.
We have built up a reputation as problem solver in the drying field. In co-operation with the customer, series of tests are run in our in-house pilot plant station, drying parameters determined, designs developed and presented. This way, the cleaning system manufacturer can ensure successful drying, the customer is safe to obtain a reliable dryer and the cleaning system manufacturer has one problem less.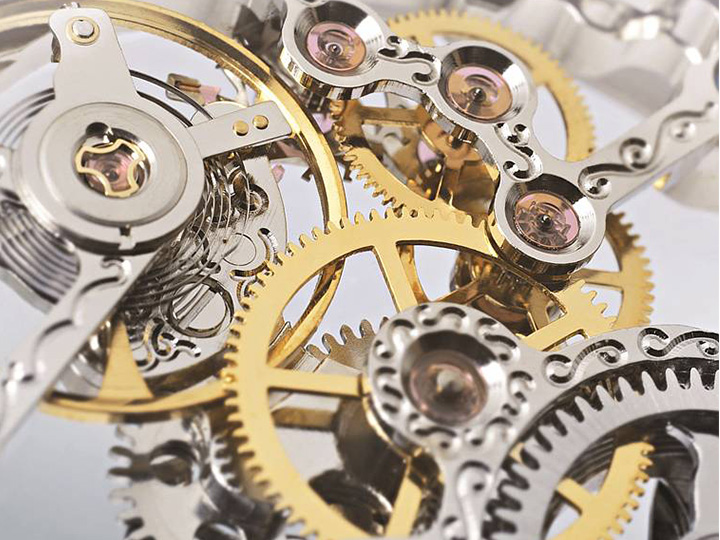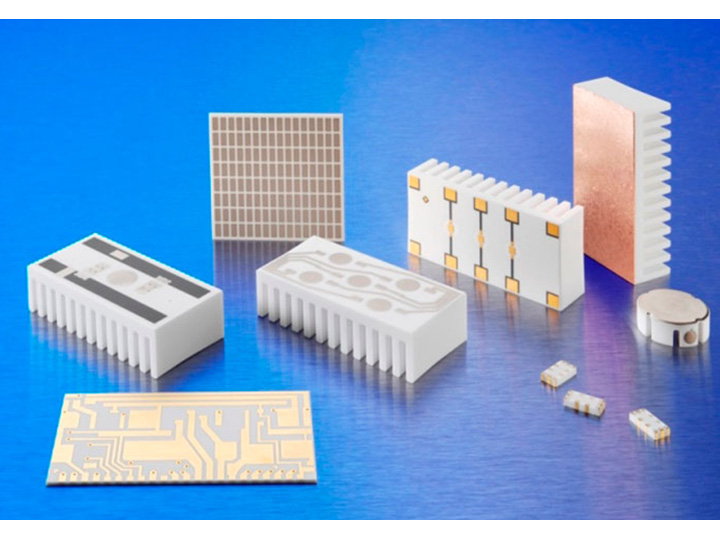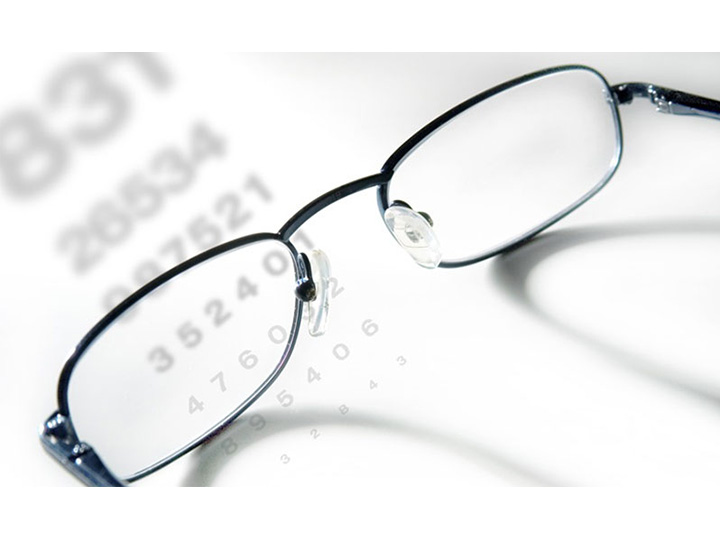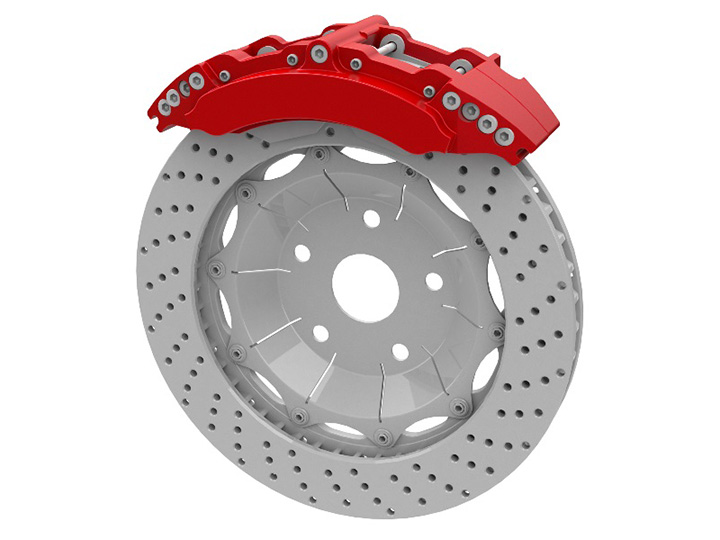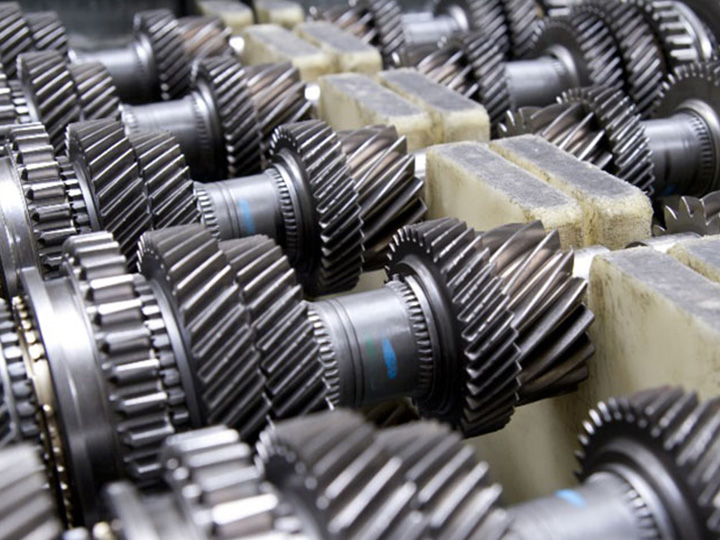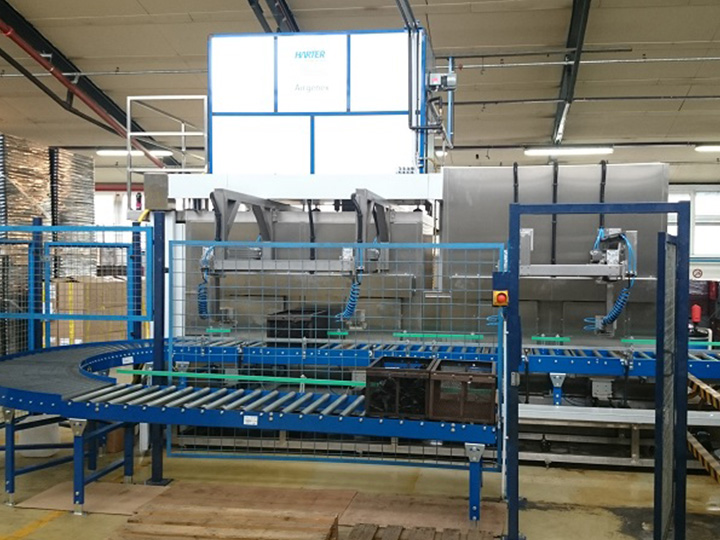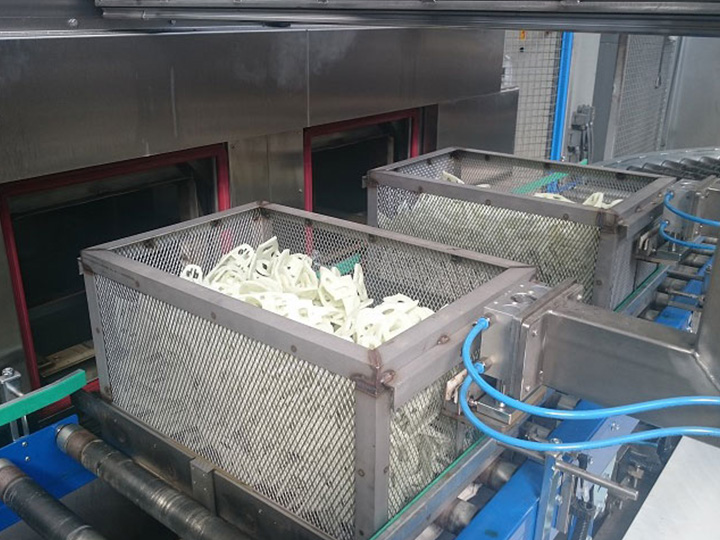 For Cleaning System Manufacturers and Operators
Do you want to dry at 70 °C or less?
Do you want to get you parts completely dry?
Do you want to cut back your power consumption?
Do you want to follow ecological lines?
Our Airgenex®- dehumidification technology offers:
_ Safe and efficient drying of the products cleaned
_ Short drying times, higher productivity
_ Gentle drying through variable temperature setting
_ Surfaces free from staining or residues
_ Reduced power and resulting operational cost
_ Less moisture in the air of the production area, if a factor
We will be glad to include in the drying system an additional cooling module if desired or required for the specific process.
Do your pursue another goal? Is drying to become a building block of your advanced energy management scheme? Here's another interesting example for you:
Swapping a 180 kW electrical power hot air dryer for a 30 kW electrical power Airgenex® condensation dryer saves an annual 1,000 MWh.
If the price is 0.12 €/kWh total cost savings amount to 120,000 € p.a.!
Back to Drying of Surface treated Products